Global growth has 99 problems but China ain't Yuan
---
The local market ran into profit-taking on big caps from global investors and small/micro caps from retail investors as the last day of the month rolled in. We had another relatively low turnover day… a bit like the whole month of April. Energy and tech were the hardest hit while utilities and industrials were the only green sectors, albeit only slightly. 
China data is showing a slow-down has spooked the market, but that should not really be a surprise. They have been moving to curb credit expansion and adding regulation to reduce pollution in recent months and that was always going to have an effect from relative have levels of PMI. The Chinese Yuan continues to move higher and offer another balancing tool for PBOC. In the world of currency wars, China has played the long game and continues to stay ahead of the US. China may be able to manage its inflation effects domestically with a stronger currency but that will export inflation to the world. US economy is moving towards stagflation and China is delivering the catalyst. 
Cyclical growth stocks are going to rally in endless stimulus in most regions driven by the election cycle. High growth stocks are going to have to accept lower multiples. US market performances are dominated by select high growth stocks. Expect volatility to pick up in May and a "Sell in May, Go away" mantra to hit media headlines!!!
The official NBS Manufacturing PMI for China fell to 51.1 in April 2021 from 51.9 a month earlier and missing market expectations of 51.7 while the Chinese Yuan keeps rising against USD (i.e. chart above). Output (52.2 vs 53.9 in March), new orders (52.0 vs 53.6), and export sales (50.4 vs 51.2) all grew at softer rates, as economic activity eased in the first month of the second quarter. Also, buying levels increased less (51.7 vs 53.1), while employment fell again (49.6 vs 50.1). As for prices, both input costs (66.9 vs 69.4) and output charges (57.3 vs 59.8) continued to rise at a solid pace. Looking ahead, business sentiment weakened to a three-month low (58.3 vs 58.5).
The US economy grew by an annualized 6.4% in the first quarter, following a 4.3% expansion in the previous three-month period and slightly beating market expectations of 6.1%, the advance estimate showed. Activity and demand consolidated their recovery from last year's steep contraction, helped by reopening efforts amid an acceleration in the pace of COVID-19 vaccinations and continued government response related to the pandemic. Increases in personal consumption expenditures (PCE), nonresidential fixed investment, federal government spending, residential fixed investment, and state and local government spending were partly offset by decreases in private inventory investment and exports.
The US's pending existing home sales data show the same pattern at the peak of post GFC bounce. Contracts to buy previously owned homes in the US rose 23.3% from a year earlier in March 2021, following a 0.5% decline in February, as interest rates remained at low levels and supply was near all-time lows. Contract signings were up double-digits in all four regions: the Northeast (16.7%); Midwest (14.1%); South (27.9%); and West (29.8%). On a monthly basis, pending home sales rose 1.9% in March, partially recovering from a revised 11.5% slump in February.

Comments on US market last close 
The US market started positive and an afternoon pump for month's end window-dressing finished it in positive territory. The DOW was up 0.71%, S&P up 0.68%, NASDAQ up 0.22% and RUSSELL down 0.38%. 
Bond yields and oil are higher, gold is flat while copper is down. Earnings beat are not delivering big moves higher while misses are getting hit. Tech results continue with Amazon up, while Twitter misses and gets hit. Everyone is trying to hold it together for month-end. Volatility is too low for the risk in the market. Even a massive multi-decade high bounce in US growth, post-pandemic best jobless and new $1.8T stimulus plan didn't get a much of a market reaction. It looks like we are running on fumes into "Sell in May" catchphrase. Banks and energy were the best sectors while tech and health care were negative.
Full SUNSET STRIP report with end of day market stats are on the attached link.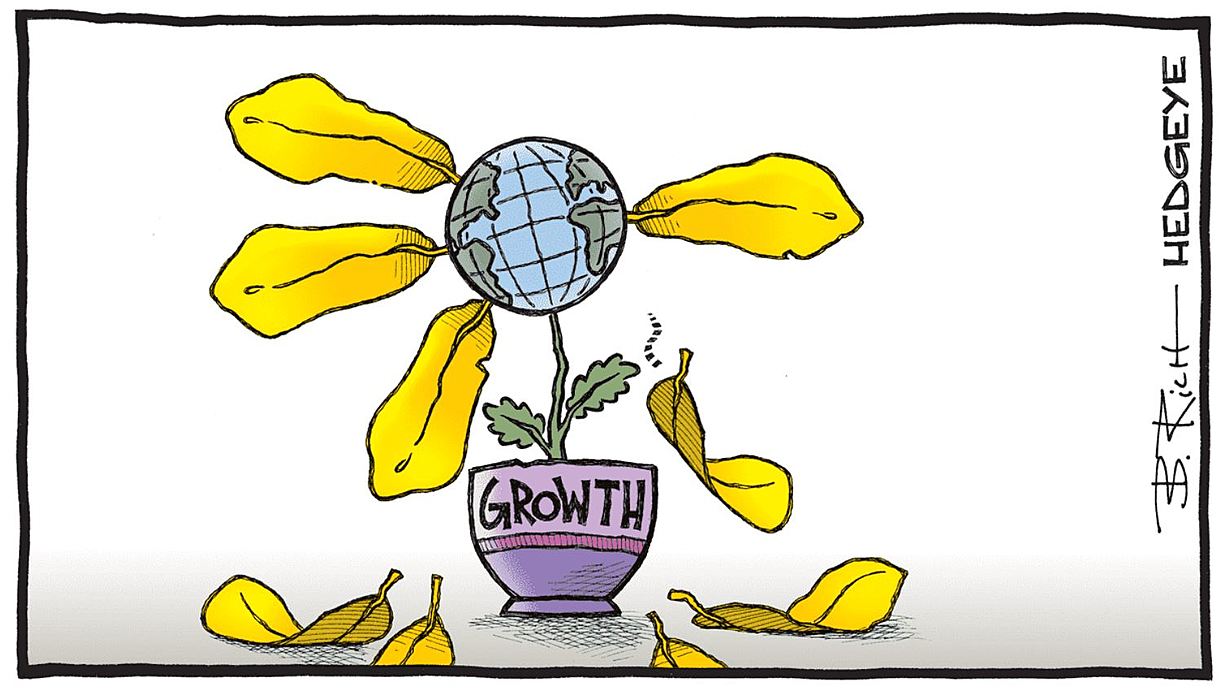 ........
Deep Data Analytics provides this financial advice as an honest and reasonable opinion held at a point in time about an investment's risk profile and merit and the information is provided by the Deep Data Analytics in good faith. The views of the adviser(s) do not necessarily reflect the views of the AFS Licensee. Deep Data Analytics has no obligation to update the opinion unless Deep Data Analytics is currently contracted to provide such an updated opinion. Deep Data Analytics does not warrant the accuracy of any information it sources from others. All statements as to future matters are not guaranteed to be accurate and any statements as to past performance do not represent future performance. Assessment of risk can be subjective. Portfolios of equity investments need to be well diversified and the risk appropriate for the investor. Equity investments in listed or unlisted companies yet to achieve a profit or with an equity value less than $50 million should collectively be a small component of a balanced portfolio, with smaller individual investment sizes than otherwise. Investors are responsible for their own investment decisions, unless a contract stipulates otherwise. Deep Data Analytics does not stand behind the capital value or performance of any investment. Subject to any terms implied by law and which cannot be excluded, Deep Data Analytics shall not be liable for any errors, omissions, defects or misrepresentations in the information (including by reasons of negligence, negligent misstatement or otherwise) or for any loss or damage (whether direct or indirect) suffered by persons who use or rely on the information. If any law prohibits the exclusion of such liability, Deep Data Analytics limits its liability to the re-supply of the Information, provided that such limitation is permitted by law and is fair and reasonable. Copyright © Deep Data Analytics. All rights reserved. This material is proprietary to Deep Data Analytics and may not be disclosed to third parties. Any unauthorized use, duplication or disclosure of this document is prohibited. The content has been approved for distribution by Deep Data Analytics (ABN 67 159 532 213 AFS Representative No. 1282992) which is a corporate approved representative of BR Securities (ABN 92 168 734 530 and holder of AFSL No. 456663). Deep Data Analytics is the business name of ABN 67 159 532 213.