Gold shining through macro madness
---
Local market delivered another volatile flat day on low turnover. Most expected a pickup in turnover to match the crowds returning to work but we were all disappointed. We started the fifth consecutive week without a double digit $b turnover day. Let's hope things start to get more liquid through the week as US reporting season moves into the meaty part of the cycle. We have had the financials outperform as expected but the stretched Techs and cost pressure hit Industrials are yet to take center stage. The best performing sectors in the local market were Miners and Utilities while Energy and Tech were the worst. Cryptocurrencies had a pullback post Coinbase IPO and Turkey ban. Gold keeps moving higher on reflation, yield control and currency debasement. Desperate governments are rushing to open up economy to travel bubbles to cover up the pandemic and vaccine rollout mistakes. Covid cases are growing on global basis despite vaccine rollouts. New variants that may be immune to the vaccine are starting to spread globally. Opening up the economy…even for select travel bubbles…do not come without risks. The reality of the economic weakness without years of reform means Australia will take the risk and hope the states can clean up the mess that will inevitably follow.
Ignoring data has never been a good strategy and US inflation is another classic example of selective truths. The only reason US had the luxury of cutting rates in the last 5-6 years is due to lower inflation being exported by China as the global manufacturing platform. The last time Chinese inflation peaked (i.e. 2016/17), US inflation was pushing rate hike signals. This time around the rolling 5 year model is already pushing US rate hike signal and China reflation is early in the cycle. US inflation is going to keep rising for the next 3-6 months to hit decade high numbers. US Fed has already changed the tune with words like "unlikely to see a rate hike this year" and "QE tapering has to happen before rate hike". We suspect that QE tapering is inevitably in play for Q4 and sustained higher inflation may push it forward to Q3. If the US Fed believed that inflation was transient, they would not have jumped in with QE buying on the days when inflation and retail sales came out red hot. Central banks are losing control of the bond market in reflation cycle and losing control of the currency market to cryptocurrency. As with any cornered animal, expect Central Banks to try and take control in both markets…even if that is short lived. Fake it till you make it only works if the masses believe!
US Fed is stuck in a multi-dimensional trap with a single dimensional solution. Historic stimulus, supply side shocks, structurally weak economy, currency debasement, pandemic waves and geopolitics means their weapons of choice are having less and less effect. Soon they will become a liability than an asset. US Fed is forced to move into pseudo yield control as the data shows the economic reality. Rather than fixing the problem, this is making it worse but it buys them some time. Inequality has blown up after pandemic miss management and majority of the economy will not survive without the handouts. Look at the move by Citi in recent days. Citi is shutting down retail banking for the masses and building up private bankers for the wealthy. Banks have a way of evolving their models to feed of the fat in the economy. US fiscal handouts and reflation are going to be thematics in play for years to come.
We have been positive on Gold for a while because US was expected to choose stagflation over double dip recession. Yield control will keep driving down TIPS into bigger negative yield and support higher gold price. Gold is a reflation trade from value territory with momentum. Aussie gold miners are the lowest sovereign risk exposures. China and India are buying gold more now than last year. Do you have enough? Time will tell.
Comments on US market last close… US market finished the last day of holiday trading in the green with option expiry and another pump in the last 2 hours. DOW +0.48%, S&P +0.36%, RUSSELL +0.25% and NASDAQ +0.10%. It was mainly flat before the pump despite option expiry volumes, solid economic data and positive reporting season. Bond yields are back at 1.59% after US Fed pushed it down from 1.63% to 1.53% when a red hot retail sales data came through...similar to the day inflation data came out. Banks keep reporting well and the reflation, recovery and share price moves in the last 6 months already pointed that out. Industrials are where the cost and currency pressures are going to hit...the global models like tech, health and food. Numbers were all over the place with market preparing for the masses to come back from holidays. USD ticked lower with AUDUSD, Oil and Copper. EURUSD was up as their inflation is recovering but not hot...may be lockdowns helping. Gold keeps moving as the momentum builds. Gold, Utilities, Retail and Health Care were the better sectors while Energy and Tech were the only red sectors. History suggest excessive margin lending boosted option driven NASDAQ tends to underperform on the weeks after options expiry..
Full SUNSET STRIP report with end of day market stats are on the attached link.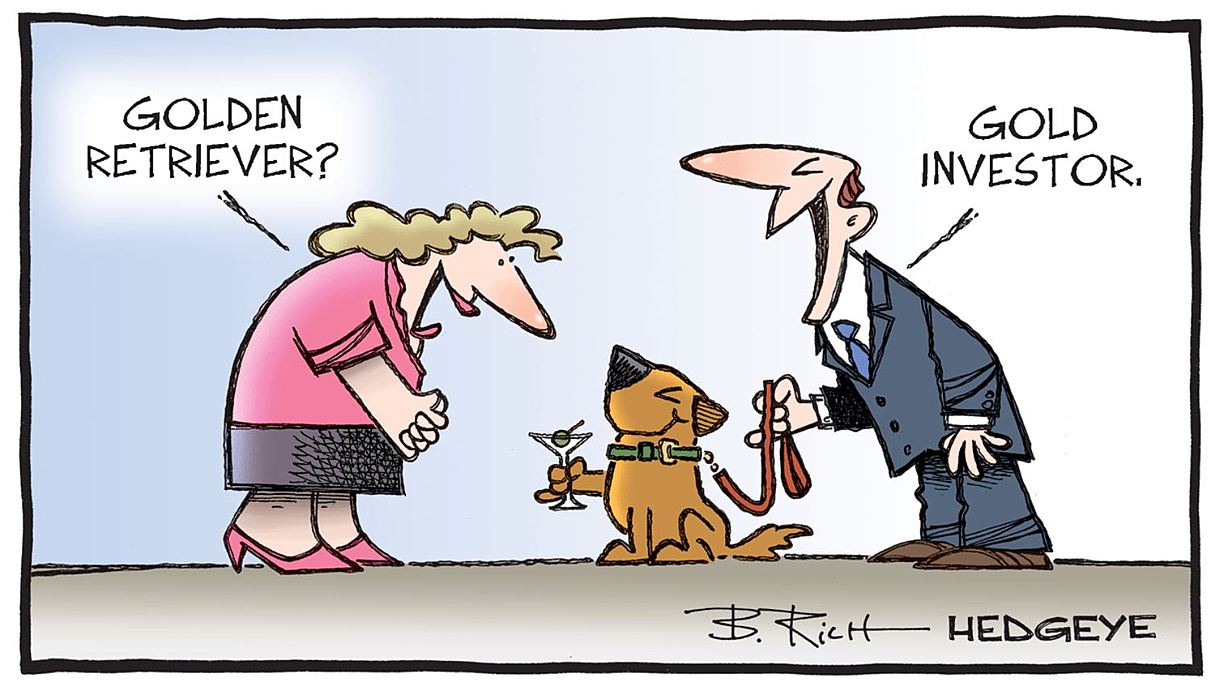 ........
Deep Data Analytics provides this financial advice as an honest and reasonable opinion held at a point in time about an investment's risk profile and merit and the information is provided by the Deep Data Analytics in good faith. The views of the adviser(s) do not necessarily reflect the views of the AFS Licensee. Deep Data Analytics has no obligation to update the opinion unless Deep Data Analytics is currently contracted to provide such an updated opinion. Deep Data Analytics does not warrant the accuracy of any information it sources from others. All statements as to future matters are not guaranteed to be accurate and any statements as to past performance do not represent future performance. Assessment of risk can be subjective. Portfolios of equity investments need to be well diversified and the risk appropriate for the investor. Equity investments in listed or unlisted companies yet to achieve a profit or with an equity value less than $50 million should collectively be a small component of a balanced portfolio, with smaller individual investment sizes than otherwise. Investors are responsible for their own investment decisions, unless a contract stipulates otherwise. Deep Data Analytics does not stand behind the capital value or performance of any investment. Subject to any terms implied by law and which cannot be excluded, Deep Data Analytics shall not be liable for any errors, omissions, defects or misrepresentations in the information (including by reasons of negligence, negligent misstatement or otherwise) or for any loss or damage (whether direct or indirect) suffered by persons who use or rely on the information. If any law prohibits the exclusion of such liability, Deep Data Analytics limits its liability to the re-supply of the Information, provided that such limitation is permitted by law and is fair and reasonable. Copyright © Deep Data Analytics. All rights reserved. This material is proprietary to Deep Data Analytics and may not be disclosed to third parties. Any unauthorized use, duplication or disclosure of this document is prohibited. The content has been approved for distribution by Deep Data Analytics (ABN 67 159 532 213 AFS Representative No. 1282992) which is a corporate approved representative of BR Securities (ABN 92 168 734 530 and holder of AFSL No. 456663). Deep Data Analytics is the business name of ABN 67 159 532 213.