Good value or a good value trap?
---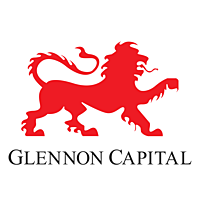 Glennon Capital
ASX:GC1, ASX:CMI
Sometimes an investor might come across a stock that on face value appears to be very cheap. Headline price/earnings multiples may be unreasonably low, the business might be producing strong cash flow or the net tangible assets of the business may be way above the current price. All the above may signal a potential opportunity. But how do we judge if the stock is good value or just a good value trap? There are a couple of scenarios that investors may want to consider. Firstly let's start with the basis for the value call: the numbers. The business appears cheap on a particular valuation measure. The first one of these has seen many investors caught in the value trap: net tangible assets (NTA). A stock may be trading at $1 but the NTA, driven by property, equipment or cash, might equal $1.20 per share. Surely this is a simple opportunity? (VIEW LINK)
---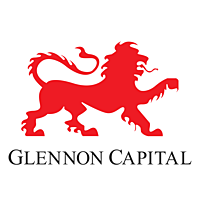 Fund Manager
ASX:GC1, ASX:CMI
Glennon Capital was founded in 2008 by Michael Glennon. Previously, Michael worked with some of the best institutional small company fund managers in Australia. In 2007, he received the IMCA Money Management Fund Manager of the Year (Small Cap)...
Expertise
No areas of expertise