How strong are the banks at present?
---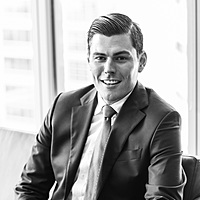 Nicholas Forsyth
Market Matters
The Australian Banking Index is finally enjoying some time in the sun rallying over 10% during the last month. Their results have not been as bad as feared by many and of course they received a big shot in the arm from the RBA when they lowered interest rates to 1.75%. Importantly the market is now factoring in over a 70% chance of another cut in 2016. Our local banks have endured a significant reality check since early 2015 correcting over 30% and putting some clear short term stress on many retail investor portfolios. Not surprisingly a significant percentage of the questions we receive at Market Matters concern the banks. In this report, we cover our current view on the banks. Report link: (VIEW LINK)
---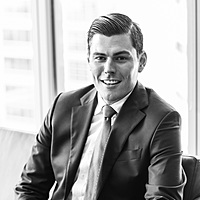 Market Matters is an online investment and share trading advisory service designed for those that want to take their wealth further. We specialise in advice for active share market investors, including those new to the markets or those with a Self...
Expertise
No areas of expertise