IIR LIC Research Rating - Perpetual Equity Investment Company Limited (ASX: PIC)
---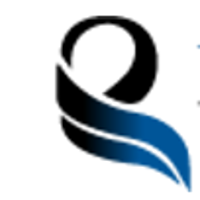 Independent Investment Research
Independent Investment Research
We have just initiated coverage on PIC. The LIC provides exposure to an actively managed concentrated portfolio primarily of ASX-listed stocks. Interestingly, It can invest up to 25% of the portfolio in internationally listed stocks, providing the Investment Manager the ability to source value in other markets if it cannot be identified on the ASX. The Investment Manager has a long only, bottom-up, high conviction, value investment strategy. The Manager has access to a large team of 8 Australian Equity Analysts and 7 Global Equity Analysts. Since inception, the portfolio (pre-tax NTA plus dividends) has increased 13.2% to 30 November 2016, underperforming the benchmark index which has returned 14.6% over the period. The portfolio has only been fully invested for the last 12-months. Over this period, the portfolio has underperformed the benchmark index by 6.0%. However, the Portfolio Manager's history using the investment strategy and process to be used for the PIC portfolio provides us with confidence that the Portfolio Manager has the ability to generate alpha for a concentrated portfolio over the longer-term. IIR has ascribed a RECOMMENDED Rating.
---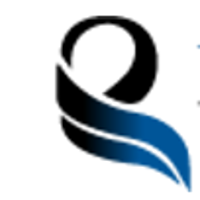 Independent Investment Research
Independent Investment Research
Independent Investment Research, "IIR", is an independent investment research house based in Australia and the United States. IIR specialises in independent research in small/ micro cap equities across sectors and managed investment ratings both...
Expertise