IML's Anton Tagliaferro explains why he is cautious on upcoming IPO's
---
IML's Anton Tagliaferro explains why he is cautious on upcoming IPO's. Many are coming out of Private Equity who don't tend to be overly generous in providing gifts to investors. They're very clever people and what they do well is buy as cheaply as they can and they sell it off to the market as expensively as they can. In this video Tagliaferro explains why investors should not just focus on the prospectus numbers in new floats.
---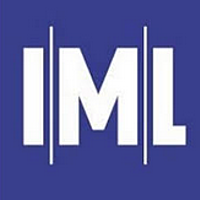 Fund Manager
Investors Mutual Limited
Investors Mutual Limited (IML) is a specialist Australian equities fund manager and was established in May 1998 by Anton Tagliaferro. Based in Sydney, the IML team applies a conservative value-based investment style with a long-term focus.
Expertise