IML's head of research, Hugh Giddy, shares some of the insights we took out of the recent company reporting period
---
IML's head of research, Hugh Giddy, shares some of the insights we took out of the recent company reporting period. Following downgrades earlier in 2014 expectations had been lowered substantially. Political uncertainty following the May budget has continued to create uncertainty in the economy. Growth remains and elusive and we continue to see companies focusing on taking costs out of their businesses. Some of the businesses we invest in still managed to deliver good results. These companies include CSL, Caltex and Amcor. You can watch the full video on this link:
---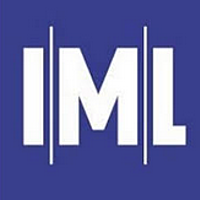 Fund Manager
Investors Mutual Limited
Investors Mutual Limited (IML) is a specialist Australian equities fund manager and was established in May 1998 by Anton Tagliaferro. Based in Sydney, the IML team applies a conservative value-based investment style with a long-term focus.
Expertise