Independent Investment Research new monthly listed managed investments (LMI) update
---
In our first monthly LMI update we comment on some key events in the sector over the past few weeks including the management buyout of the Contango MicroCap management contract and the successful listing of WAM Leaders. We also look at performance for the year and highlight the best and worst performing LMIs and those trading at significant discounts and premiums to NTA. Our data tables offer a comprehensive view of the entire sector including up to date performance metrics for every LIC/LIT. We also provide investment ratings for 30 LICs/LITs.
---

---
---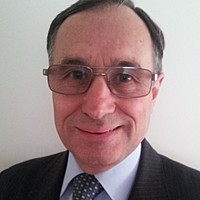 Independent Investment Research
Peter has 35 years' experience in the banking and finance industry, including 15 years as an equities analyst. Peter was a sector head in the equities research team at Morningstar with a focus on consumer and industrial companies.
Expertise