Investment Update Webcast – March 2018
---
Wayne Peters, Chief Investment Officer and Nathan Bell, Head of Research, provide an update to the Peters MacGregor Global Equity portfolio. Stocks discussed include: Discovery Communications, Charter Communications, Liberty Broadband, Liberty LiLAC, JD.com, Alibaba and more.
The investment update was held on 21 March 2018.
---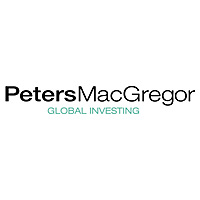 Peters MacGregor Capital Management
Peters MacGregor Capital Management is a value-focused investment manager specialising in global equities. Our clients range from family offices and high net worth investors through to self-managed super funds and financial advisers.
Expertise