Iron Ore and Oil: Just how low can they go?
---
Iron ore and oil prices continue to grab headlines with sharp falls in both commodities overnight and in recent days. In this panel session we explore some of the dynamics at play in these markets and how this could impact Australian listed companies. The discussion covers the supply and demans dynamics in both industries and what it might take to see prices stabilise. Matthew Kidman hosts Steve Johnson from Forager Funds and Tim Carleton from Auscap Asset Management in our regular thematic discussion.
---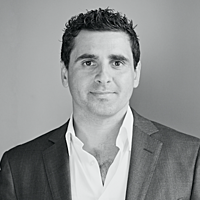 Co Founder
Livewire Markets
Livewire is Australia's #1 website for expert investment analysis. We work with leading investment professionals to deliver curated content that helps investors make confident and informed decisions. Safe investing and thanks for reading Livewire.
Expertise