Is it time to buy Primary Health Care?
---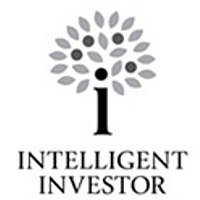 Intelligent Investor
Independent Financial Research
Primary Health Care's (ASX: PRY) share price has fallen 54% since we rang the Avoid bell. Is it worth a second look? We first recommended that members Avoid Primary Health Care back in 2013 when it was trading at $4.90, then reiterated that view this past September at $3.81. With the stock down 41% in three months, the GP network and pathology provider is starting to look cheap. Is now the time to buy? Before diving in, some of the negative publicity is certainly justified. The Government recently announced its Mid-Year Economic and Fiscal Outlook, which included various Medicare fee cuts to lab and imaging services. That's bad news for Primary, which has a 32% share of the Australian pathology services market, as well as larger competitor Sonic Healthcare (ASX: SHL), which has a 42% share. To see why the Government seems hell-bent on cutting the pathology budget, look no further than Vitamin D testing... Continue reading article: (VIEW LINK)
---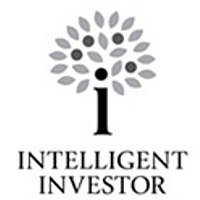 Independent Financial Research
Intelligent Investor is an independent financial research service with a 14-year history of beating the market. Our value investing approach empowers Australians to make more informed decisions to build their long-term wealth. We off structural...
Expertise
No areas of expertise