Is the 35-year-old bond bull market over?
---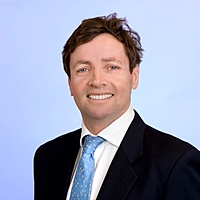 Bond yields are rising, especially since the unexpected victory of Donald Trump in the US presidential election. Stuart Dear, Deputy Head of Fixed Income at Schroders, says the big question hovering over bond markets now is whether or not the recent drop in bond prices signals the end of the 35-year bond bull market. Or is it just another brief disruption to the long-term bond rally as occurred in 1994? While it's too early to be definitive, the current move appears more cyclical than structural as most of the longer-term drivers of longer yields remain in place. (VIEW LINK)
---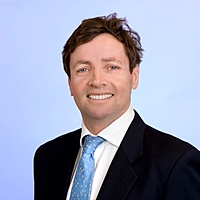 Highly respected investment writer and media manager with more than 16 years experience in investment management.
Expertise
No areas of expertise