Is this September the month when markets break?
---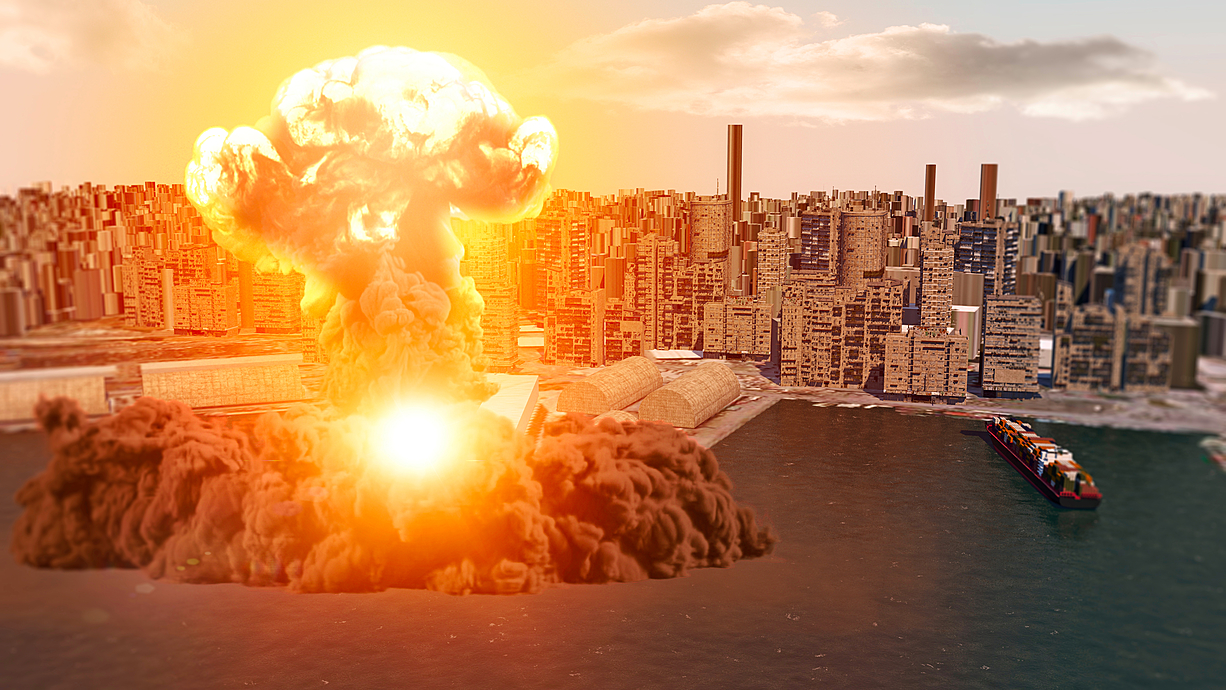 September 2022 is looking awfully problematic. The bear market rally has recently ended with Jerome Powell's Jackson Hole speech declaring they're absolutely serious and there is more pain to come. We've all been trained by history not to believe what central bankers say - so this latest short and very clear statement of intent caused some consternation in the market. Are they really serious? What, no early Powell pivot?
Sadly, for the bulls, the US Federal Reserve and perhaps even the European Central Bank are more likely than not to back up their tough talk and raise interest rates by 75bps this month. Even the Reserve Bank of Australia is more likely than not to increase rates by 50 bps. 
 Furthermore, and just as important but neglected by the market, quantitative tightening will begin in earnest, causing much more pain to overpriced asset prices globally – including even the perennial Australian favourite of Aussie housing.
Many equity and property investors are optimistic, but eventually, if you read the riot act to them and follow through with concrete actions, they get the message. In September 2022, I believe they'll get the message. We will still have "too high" inflation even if it's coming down, monetary policy tightening (including both interest rate increases and contracting balance sheets) and slowing unproductive economies and financial markets that aren't capable of handling any of this well. Geopolitics is a mess; it looks as if the key powers are happy to create and escalate conflicts, destroying peaceful prosperity and energy and food markets while causing chaos and dysfunction. Markets don't exist in a vacuum.
Historically the Fed raises rates until something breaks. This time isn't looking any different as they fight to get inflation down to 2% sustainably in a world in which they no longer control inflation and in which many beneficial societal conventions are under threat. 
Meanwhile governments and fiscal authorities - who are in no small part responsible for stagflation – are actively working against the inflation battle with ridiculous "inflation-busting" packages and stimulus, which rather than fight inflation, actually contribute further to it. 
 Central banks have made it clear that they'll accept that market falls and some unemployment is an acceptable and necessary result of their intent to fight inflation.
Something meaningful will likely break and break soon and falling markets are an entirely reasonable expectation. Don't be surprised if in September, the chickens come home to roost in markets. The US equity market is at significant risk of retesting if not even breaking its lows of June, not at some distant time but very soon.
Forecasting has been difficult this year, so taking an extreme view is risky, but so too is depending upon ill-suited approaches such as thinking markets always go up in the circumstances like this. 2022 is the year in which bonds, equity and property markets all broke together… Without recognition of the current economic and geopolitical challenges and an active alternative approach better suited to a recognition of the world as it is, you potentially have a wealth destruction strategy with little near-term hope of blunting the pain.
---
Never miss an update

Enjoy this wire? Hit the 'like' button to let us know. Stay up to date with my content by hitting the 'follow' button below and you'll be notified every time I post a wire.

Not already a Livewire member? Sign up today to get free access to investment ideas and strategies from Australia's leading investors.
........
Wealthlander Pty Ltd (the Company) is a Corporate Authorised Representative (CAR Number 001285158) of Boutique Capital Pty Ltd (AFSL 508011). The Company has taken all reasonable care in producing all the information contained in the Livewire Markets profile including but not limited to reports, tables, maps, diagrams and photographs. However, the Company will not be responsible for loss or damage arising from the use of this information. The contents of this Livewire Markets profile should not be used as a substitute for detailed investigations or analysis on any issues or questions the reader wishes to have answered. We strongly advise you to solicit independent professional advice before making any investment decisions about the Company. Information supplied by the Company for inclusion in this Livewire Markets profile is based on publicly available information, internally developed data and other sources. No independent verification of those sources has been undertaken and where any opinion is expressed in the files of this Livewire Markets profile, it is based on assumptions and limitations mentioned herein and is an expression of opinion only. You may download the information for your own personal use or to inform others about our materials, but you may not reproduce or modify it without our express permission. These posts are not advice of any kind - including financial advice or personal financial advice - or an offer to acquire a financial product, and should not be relied upon as such.
---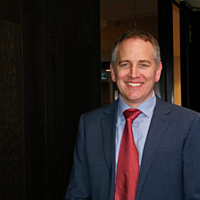 Chief Investment Officer
WealthLander
Dr Jerome Lander is a highly experienced, proven Portfolio Manager and a specialist in outcome-based and absolute return investing, which is a client centric approach aligned with many peoples' preferences - and one which is well suited to today's...
Expertise