It's cheap, it's defensive and it's growing
---
Think of a business that is going to return US$25 billion back to shareholders over three years, is able to grow total shareholder returns in the mid-teens and trades on a P/E of just 24 times. That's the business we talked about at the Future Generation Investment Forum in the video below.
It is the largest coffee company in the world, Starbucks. While strong in the US, the company has a lot more growth potential internationally. Recently, it has signed an alliance with Nestle, which has #1 market share across all coffee products and has a distribution network in more than 190 countries.
Trading on a 24 times P/E multiple, and in the context of the strength and longevity of that growth, a strong brand, and a defensive product, we like Starbucks.
Further insights
We believe that successful investing is about finding, and owning for the long term, companies that can generate excess returns on capital for years to come. Find out more
---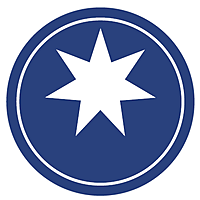 Magellan was formed in 2006 by Hamish Douglass and Chris Mackay, two of Australia's leading investment professionals. The company specialises in global equity and listed infrastructure assets.
Expertise