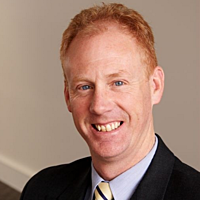 Alex Moffatt
Joseph Palmer & Sons
Good morning, the price action in stock markets around the globe yesterday should remind us just how jittery investors are and how quickly the herd will run for the exit which is inevitably small and so magnifies the problem. It looks like Mr Trump is going to continue to use bluster to push his way forward which will not be terribly appealing to anyone in the Congress where there are already calls for his impeachment.
We did get more welcome good news yesterday from no less than Japan where the economy grew faster than expected in the first quarter, 0.5% for an annual rate of 2.2%. This is the Japan's best performance in more than a decade and has been helped by strong exports and a pick-up in consumption.
Locally 37,400 jobs were gained in April , data which pleased the foreign exchange market with the Aussie Dollar rising 50 points against the US dollar in seconds. Drilling down into the data we see that 11,600 full time jobs were lost with the overall gain coming from the gain of 60,900 part time jobs. The unemployment rate is 5.7%, down from 5.9% in March.
Sirtex shares fell sharply following the release of a report which showed disappointing results from its liver cancer treatment. James Hardie reported a solid profit and Fairfax remains under the spotlight while bidders push past logic and run on emotion.
Index futures are suggesting a 3 point rise today.
---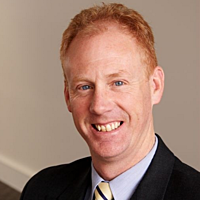 Director
Joseph Palmer & Sons
Alex Moffatt has almost 40 years' experience dealing in equity, debt and currency markets in Australia, the UK and USA. He has worked at several companies in the wealth management industry, including Schroders in the UK. A director of Joseph...
Expertise
No areas of expertise