Japara takes care of Australia's ageing population
---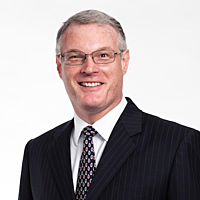 Andrew Stanley
Ralton Asset Management Limited
Aged-care operator, Japara Healthcare (ASX:JHC), provides exposure to the strong thematic of Australia's ageing population and its need for high acuity care that many Australians will require. Unlike retirement village living, aged care is not a discretionary decision for many.
Japara is currently seeking to grow its total bed numbers via expansion of its own existing facilities or through the construction of new facilities. The latter requires the award of bed licences from the government and Japara has received approximately 1,000 of these so far. Also, we are seeing a shift in consumer behaviour as many residents (and family) are now expecting to pay for a higher level of comfort and care in the final years of life. This provides an additional revenue opportunity for Japara.
We purchased a position in the stock in March for our Australian Shares portfolio. (VIEW LINK)
---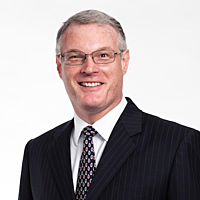 Head of Australian Equities
Ralton Asset Management Limited
Andrew has been with Ralton since its inception in 2006 and leads the investment management of Ralton's managed accounts. He brings over 25 years of funds management and investment banking experience having held senior positions with major...
Expertise
No areas of expertise