JPow unlikely to rock the boat at JHole
---
Local market had a choppy flat day as global markets wait for Jackson Hole (aka JHole) symposium update. We are finishing this week with 2 negative days after starting it with 3 positive days. Size continues to matter as Large Caps were the best while Small Caps were the worst. Industrials and Utilities were the best sectors while Retail and Tech were the worst.
It is all about Jackson Hole symposium tonight and the Fed president talkers are going to be coming out on an hourly basis. They unleashed a few non voting relative hawkish presidents yesterday to send the market that they are serious about tapering while today will be all about walking backwards with no specific details on when, how and even if we are going to taper. It is important to know that they will change voting presidents every year and next year's line up are much more hawkish than the current one. Given that Jerome Powell (aka JPow) has been working towards getting another term as US Fed chair. He has even got Janet Yellen on his side. It makes no sense for JPow to rock the boat with tapering ahead of his job extension. 
We do not think JPow wants to taper and it looks even less likely with negative growth sentiments in play and voting group at US Fed remains fractured between massive doves and slight doves. JPow unlikely to rock the boat at JHole!
The world is addicted to stimulus and continue to find new ways to add more. Most major western developed nations have gone so far into stimulus that they can't stop. Japan was the early adaptor and recently EU joined them. US remains on the precipice from rolling over into economic mess. The asset bubbles have grown too far under debt bubble and now being held together by massive government handouts. Despite asset bubbles at historic high prices, US Fed is mainly targeting stimulus to boost them even higher. Pandemic related supply side issues and historic stimulus driven asset prices are driving historic inflation burst. US Fed is not feeding a bubble at historic proportion while majority of the economy is barely surviving. US has been able to hold it together with food stamps and freezing rents and student loans. We are seeing rent freeze being over turned at the courts. These type of legal challenges are inevitable when government intervenes in property market made worse by US Fed stimulus.
Brokers are jumping over each other to downgrade Australian economic growth outlook. We all know that Q3 is going to be a dive lower but Q4 remains challenging to say the least. The most optimistic outlook suggest normality returning in Nov/Dec while any supply issues or worsening cluster will delay those plans. We still do not have a pathway to vaccinate under 12 kids and we have limited understanding of long covid effects. We are yet to cover the key risk groups like aged care, disability, first nation, health care workers etc. Global trend suggest that vaccination rates start to slow after 50-60%. If we are to learn from Israel, the pathway forward has more question than answers after the mistakes done as multiple levels of government. We are betting on substantially elevated vaccination rates being maintained with supply to make current time line. It may be different this time!
You can view the full Sunset Strip report, with charts and the end of day market stats, on the following link.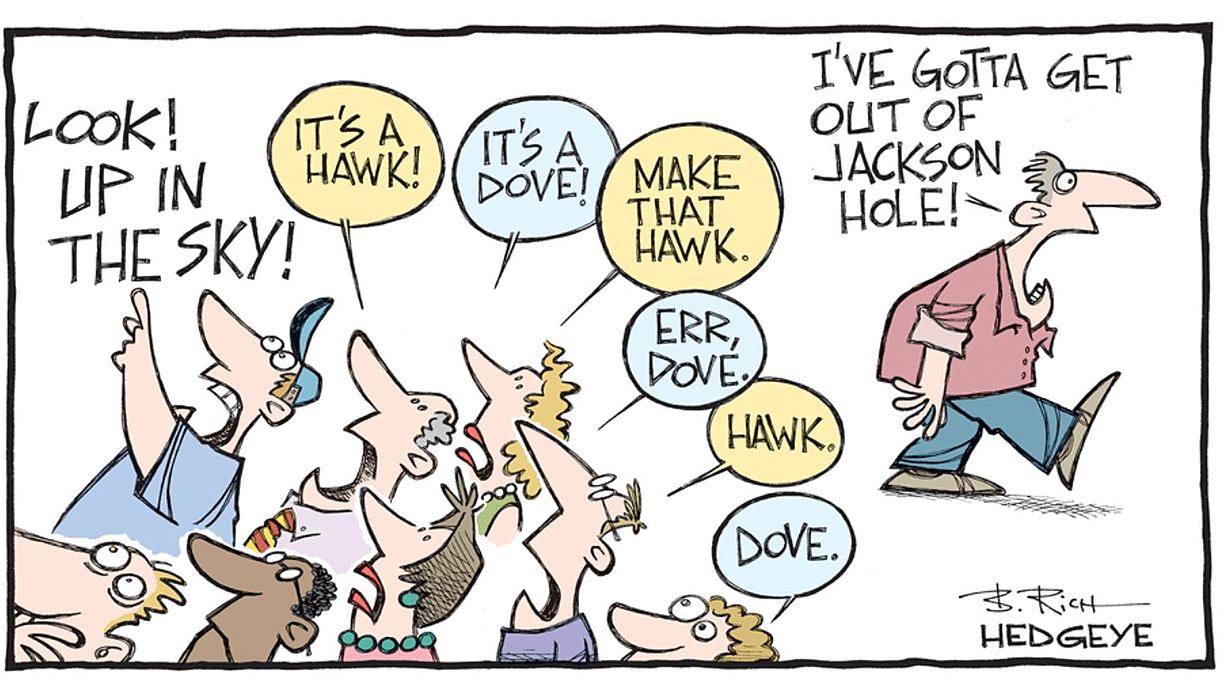 ........
Deep Data Analytics provides this financial advice as an honest and reasonable opinion held at a point in time about an investment's risk profile and merit and the information is provided by the Deep Data Analytics in good faith. The views of the adviser(s) do not necessarily reflect the views of the AFS Licensee. Deep Data Analytics has no obligation to update the opinion unless Deep Data Analytics is currently contracted to provide such an updated opinion. Deep Data Analytics does not warrant the accuracy of any information it sources from others. All statements as to future matters are not guaranteed to be accurate and any statements as to past performance do not represent future performance. Assessment of risk can be subjective. Portfolios of equity investments need to be well diversified and the risk appropriate for the investor. Equity investments in listed or unlisted companies yet to achieve a profit or with an equity value less than $50 million should collectively be a small component of a balanced portfolio, with smaller individual investment sizes than otherwise. Investors are responsible for their own investment decisions, unless a contract stipulates otherwise. Deep Data Analytics does not stand behind the capital value or performance of any investment. Subject to any terms implied by law and which cannot be excluded, Deep Data Analytics shall not be liable for any errors, omissions, defects or misrepresentations in the information (including by reasons of negligence, negligent misstatement or otherwise) or for any loss or damage (whether direct or indirect) suffered by persons who use or rely on the information. If any law prohibits the exclusion of such liability, Deep Data Analytics limits its liability to the re-supply of the Information, provided that such limitation is permitted by law and is fair and reasonable. Copyright © Deep Data Analytics. All rights reserved. This material is proprietary to Deep Data Analytics and may not be disclosed to third parties. Any unauthorized use, duplication or disclosure of this document is prohibited. The content has been approved for distribution by Deep Data Analytics (ABN 67 159 532 213 AFS Representative No. 1282992) which is a corporate approved representative of BR Securities (ABN 92 168 734 530 and holder of AFSL No. 456663). Deep Data Analytics is the business name of ABN 67 159 532 213.