Last chance to win $5k and an investment Master Class
---
To celebrate 15 years of our flagship Eley Griffiths Group Small Companies Fund, we're giving you the chance to win $5,000 worth of units in the Eley Griffiths Small Companies Fund and the opportunity to attend a 1 day Master Class with the team at Eley Griffiths Group.
The competition closes this Sunday, click here for the details
---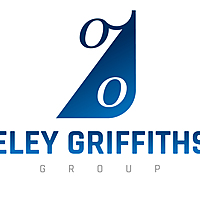 Eley Griffiths Group is an independent fund manager specialising in listed Australian small companies. Our investment team has been uncovering hidden opportunities in small caps since 2003.
Expertise