LIC/LIT IPO vintage year analysis
---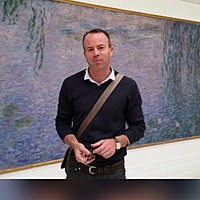 Rodney Lay
Risk Return Metrics
The LIC/LIT sector copped a lot of criticism over the last 12-months in relation to the apparent mis-selling of new issues and conflicts of interest. We have no interest in revisiting the debate, other than to say that it is one thing for market participants with vested interests in promoting their own non-LMI investment vehicles and opportunistic investors pushing for a wind up of supposedly poor performing managers (e.g, APL - which we discuss this later in this piece), but it is another thing entirely for a market regulator to do so partly on the basis of a flawed research methodology that highlighted a poor understanding of the very products it is charged with overseeing.

But let the facts speak for themselves. We have assessed risk and return over the last 12-months of all LMIs and compared LMIs issued over the last 2 years by way of material broker led IPOs with all other, older vintage LMIs. We have also assessed this cohort relative to its relevant unlisted unit trust sector peers.

The former analysis is contained in the chart below with the X-axis measuring volatility and the Y-axis returns over the last 12-months. Those marked in Red represent the last 2-year IPO cohort.

Clearly higher returns combined with lower volatility represents a superior outcome. In the chart, broadly those LMIs to the right of the X-axis exceed the peer median. As evident, the last 2-year cohort as an average have performed materially better. While this cohort represents only 19% of the total LMI sector by number, we note that the top three LMIs and six of the top ten LMIs by returns belong to this cohort. We also note five of the ten lowest volatility LMIs also belong to this cohort.

In this report I show that recently listed LICs/LITs have outperformed both LMI and unit trust peers. I also look at the 'Dividend and Distribution Yield Heroes'.

Not already a Livewire member?
Sign up today to get free access to investment ideas and strategies from Australia's leading investors.
---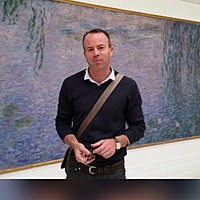 Investment analyst with particular experience in listed and unlisted investment strategies, equities and structured products.