LICs hold dividends steady despite lower profits
---
In our latest Monthly LMI Update, Independent Investment Research looks at performance across the listed investment company (LIC) sector. With company reporting season underway, a number of the large cap focused LICs have already reported their earnings results. A general theme running through these results is that reported earnings are down due to lower dividend income from portfolios. However, at this stage, the major LICs have been able to hold their own dividends flat. At current dividend levels, the large cap focused LICs continue to offer attractive yields of 4% plus, fully franked in most instances. Click below to view our detailed report.
---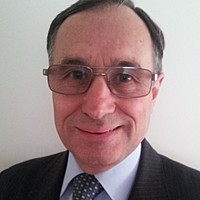 Independent Investment Research
Peter has 35 years' experience in the banking and finance industry, including 15 years as an equities analyst. Peter was a sector head in the equities research team at Morningstar with a focus on consumer and industrial companies.
Expertise