Listed investment trusts providing new opportunities in fixed income
---
Until recently there have been few opportunities for investors to gain fixed interest exposure by investing in listed investment companies and trusts. The listing of MCP Master Income Trust in October 2017 breathed some new life into the sector and the number of fixed income opportunities continue to grow. In its latest LMI Monthly Update Independent Investment Research discusses fixed income investing and reviews the current opportunities to gain fixed income exposure by investing in LITs. We also provide an overview of some recent events in the listed managed investment sector.
---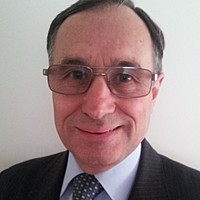 Independent Investment Research
Peter has 35 years' experience in the banking and finance industry, including 15 years as an equities analyst. Peter was a sector head in the equities research team at Morningstar with a focus on consumer and industrial companies.
Expertise