Listed managed investments: 2017 in review
---
2017 was a good year for global equity markets and this was reflected in the performance of listed managed investments, with those focused on international equities delivering the best returns. With global markets now displaying greater volatility and some major falls over the past week, performance of individual LMIs in 2018 will reflect underlying market conditions and the skill of the various managers in managing their respective portfolios in a given market environment. In its latest LMI Monthly Update Independent Investment Research looks at the performance of the sector in 2017 and highlights a couple of LICs that were still trading at discounts to pre-tax NTA at 31 December despite strong portfolio performance. However, with markets currently experiencing wild swings, investors need to understand that NTAs can change markedly on a daily basis.
---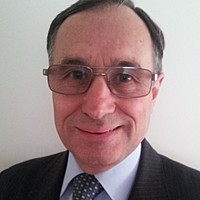 Independent Investment Research
Peter has 35 years' experience in the banking and finance industry, including 15 years as an equities analyst. Peter was a sector head in the equities research team at Morningstar with a focus on consumer and industrial companies.
Expertise