Lithium: What's all the fuss about?
---
The increased demand for lithium has meant that the price of lithium carbonate has increased by a huge 96.2% over the past year. Consumption is forecast to grow at 11% per annum for the next few years with the main driver of growth being rechargeable batteries; of that batteries for cars are expected to grow at 27% per annum until 2025
Australia is currently the largest producer of lithium. This has meant that there has been a rush towards investment in the few listed companies that are current or prospective lithium producers.  Of note is Pilbara Minerals (ASX:PLS), which has increased from 4.5 cents just 18 months ago to 63 cents this week. The business has yet to produce any lithium.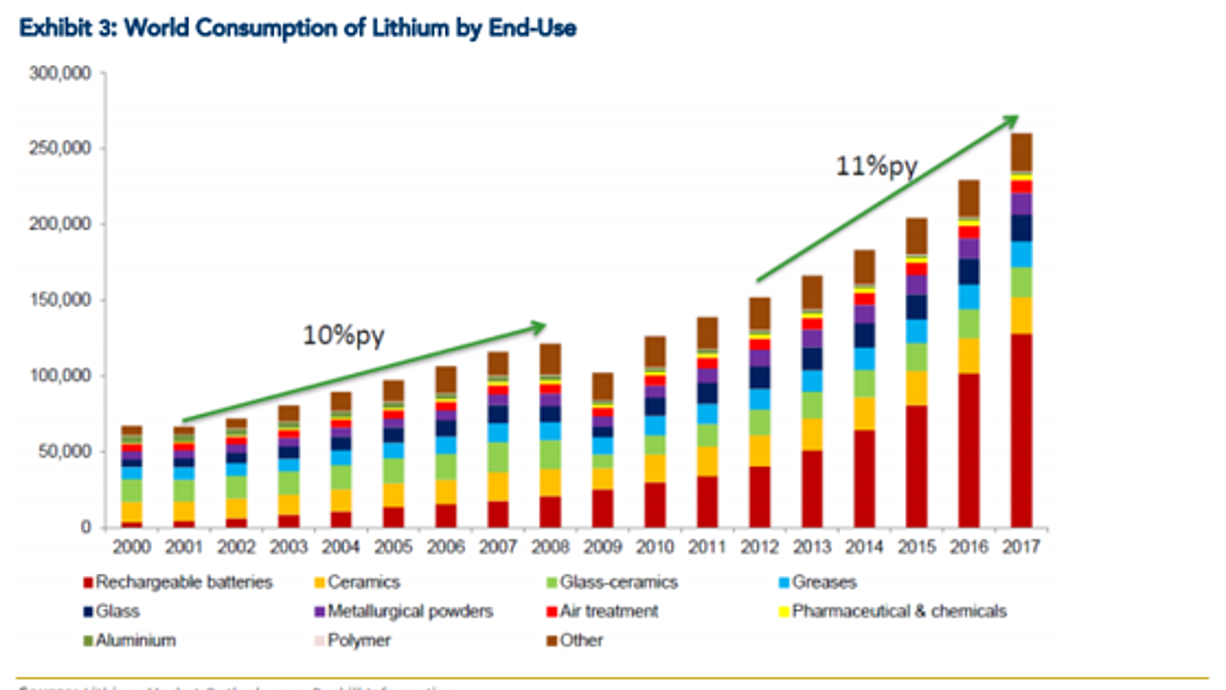 While lithium is up oil is down. It's 'Peak Lithium' and the sky is the limit. But as with oil, the supply side response is coming; longer term the perceived lithium shortage will be met by supply and prices will be capped. The question is when. This article originally appeared on the glennon capital website (VIEW LINK)
---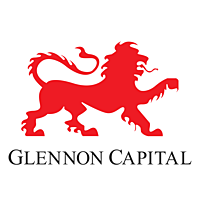 Fund Manager
ASX:GC1, ASX:CMI
Glennon Capital was founded in 2008 by Michael Glennon. Previously, Michael worked with some of the best institutional small company fund managers in Australia. In 2007, he received the IMCA Money Management Fund Manager of the Year (Small Cap)...
Expertise
No areas of expertise