Location, experience and execution: Why Centuria has the ingredients for success
---
Centuria is acquiring a 50% stake in an A-Grade building in Perth, a market that the real estate fund manager knows very well, being the landlord of comparable buildings.
The building is already well-leased with high-quality tenants, has just gone through a $62 million fit-out, and is positioned in the Perth CBD which is enjoying the benefits of the strong Western Australian economy.
Physical occupancy is highest in the Perth CBD, higher than any other state in Australia, running at 71% currently.
Add into the mix an experienced team at Centuria that knows how to manage such properties, find new tenants, and maximise value, and the opportunity becomes even more compelling.
In this Fund in Focus, we outline the wholesale opportunity in detail and invite you to find out more about this world-class property investment. 

Edited transcript below

My name is Ross Lees and I'm head of funds management at Centuria Capital. Today, I'll be talking about the Allendale Square Property Fund. This is a wholesale offering of a premier office building in Perth's central business district.

Throughout the presentation today, I'll touch on the fund's attributes, the asset characteristics, and the investment returns anticipated from this property fund.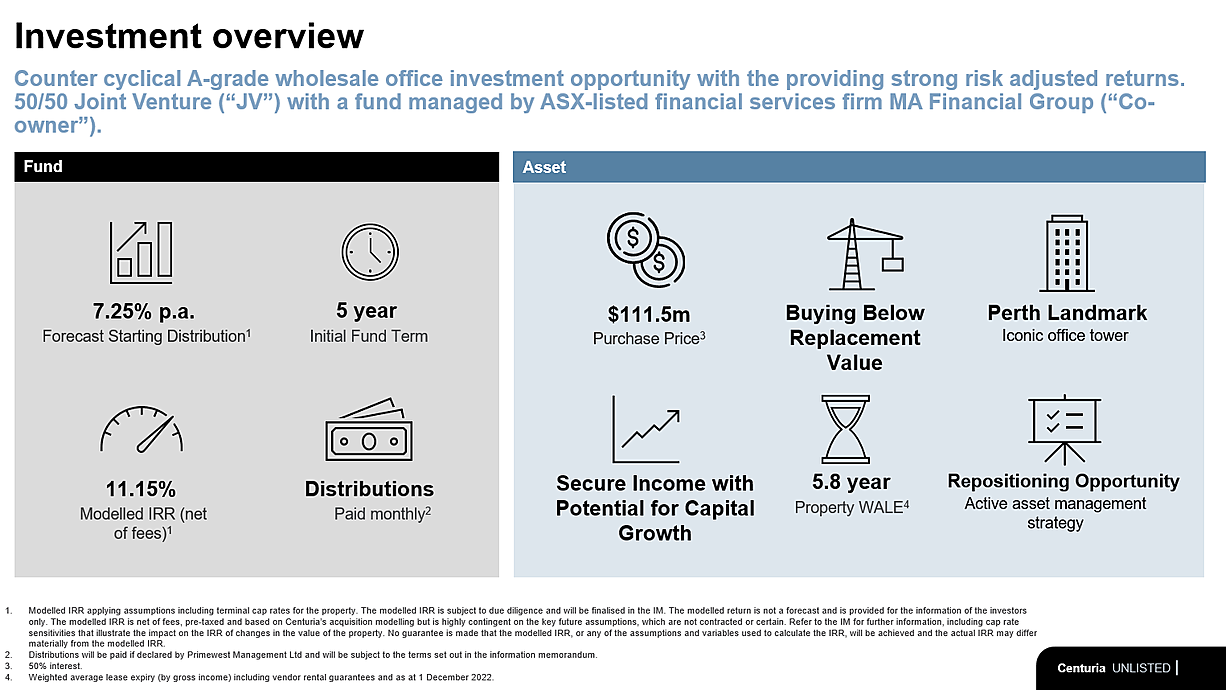 Starting with the investment overview, the fund is seeking to acquire a 50% interest in Perth's Allendale Square, a pre-eminent office building right near the Elizabeth Quay precinct. We're expecting to deliver to unitholders a distribution yield of 7.25% paid in monthly instalments throughout the fund term, and through an active repositioning strategy, generate a modelled internal rate of return of over 11% per annum.

We're seeking to acquire the building with a joint venture partner who's has acquired similar assets with Centuria in other states. Centuria's business is well-positioned to manage an asset of this nature. We own other comparable buildings on St. Georges Terrace, including 140 St. Georges Terrace , a premier office building, 111 St. Georges Terrace, and Exchange Plaza in Perth CBD.
Our team of over 70 people, based in Perth, is well-positioned to execute a repositioning strategy of the nature that's required for this particular building.
The building, however, is very well-leased. We have over 85% occupancy as it stands today, and a weighted average lease expiry of over 5.8 years. The tenants that underpin the building are very high-quality and the location is paramount as it is with any real estate strategy.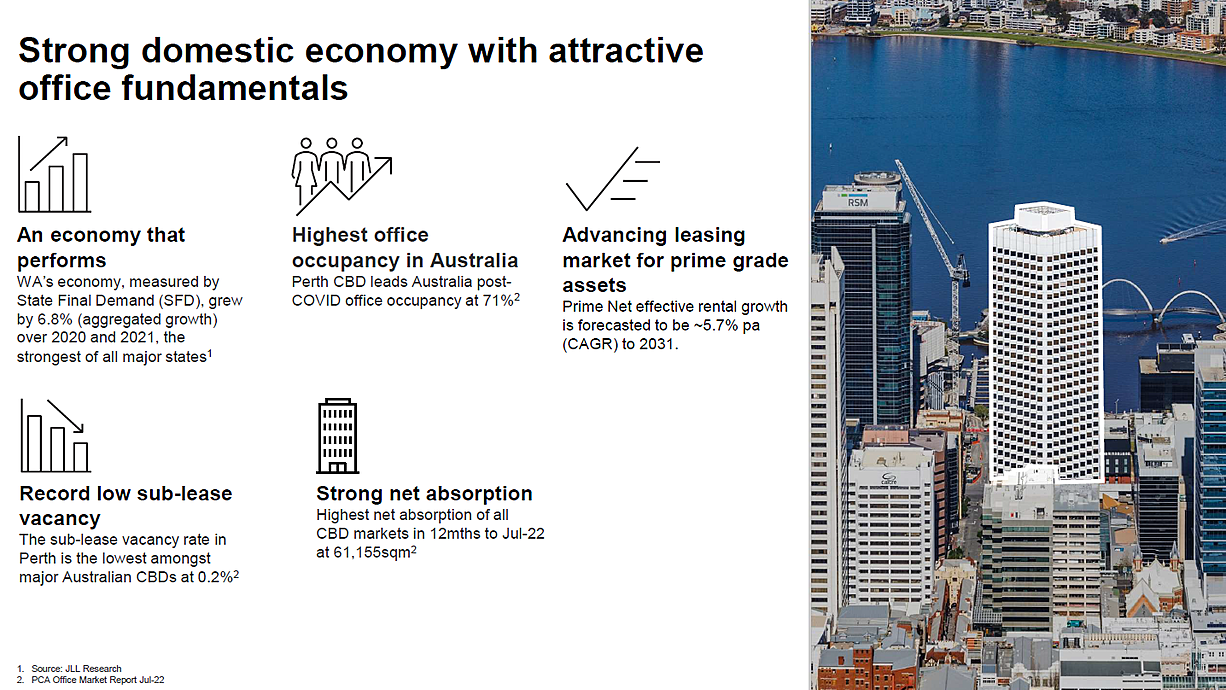 On the investment rationale, there's a compelling investment rationale for the Perth CBD. At the moment, we're seeing this very strong state economy that's supported by strong, gross state product, gross state demand, and CPI that's one of the highest in the country.

Physical occupancy, that is workers that turn up to their office building, is highest in the Perth CBD, higher than any other state in Australia, running at 71% currently, and we expect that to increase further.
This is underpinning an environment, for what we believe, will generate strong net effective rental growth over the medium term. And through having an active leasing expiry profile in the building, it allows us as an active manager to capture the upside in rents over time through releasing and repositioning the asset.
Within the market itself, we're actually seeing very low sublease vacancy. That's tenants that are seeking to offload their space and lease it to other organisations. It's only 0.2% in Perth at the moment.
From a Centuria perspective, we've got a fantastic ability to generate occupancy in our buildings, having a materially lower vacancy rate across our managed portfolio.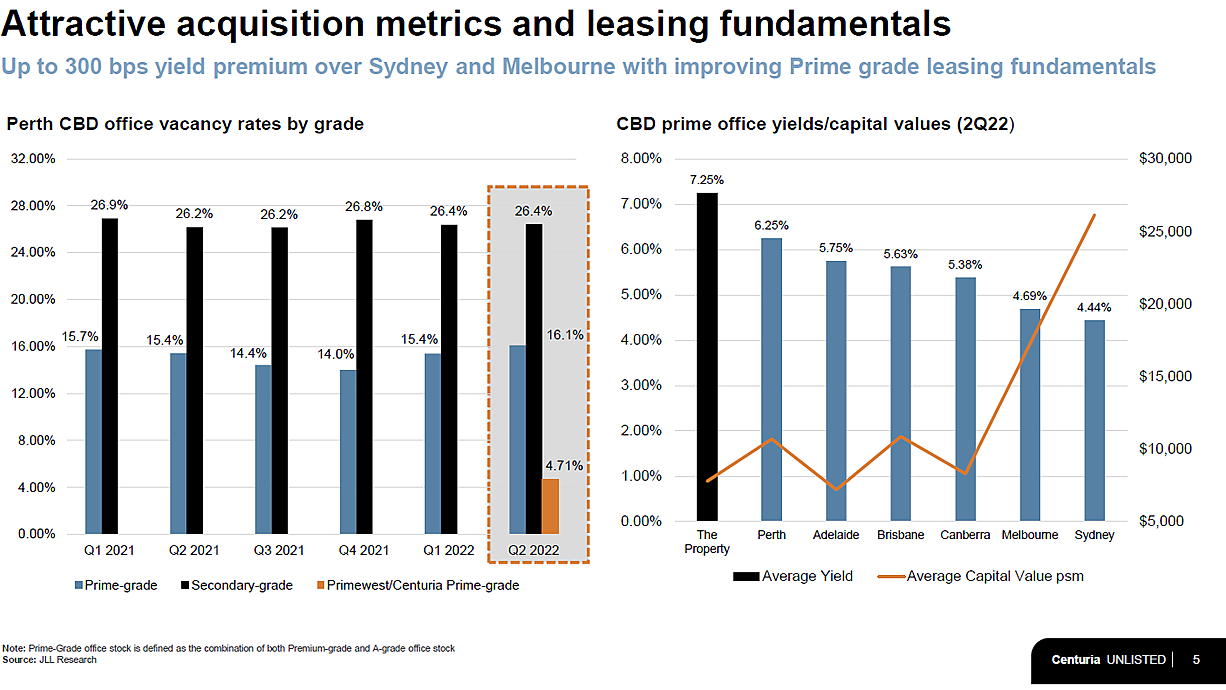 Looking at that specifically, on this particular slide, it looks at vacancy rates by grade. And whilst we are seeing an elevated vacancy rate in the Perth CBD, it's very much concentrated in secondary style assets. And the asset we're seeking to acquire here is a prominent A-grade office building that has a refurbishment, undertaken almost to a premium grade standard.

With over 70 people on the ground in Perth, we have the ability to actively manage these assets. And what you can see by the orange bar represented is the vacancy rate within the Centuria and Primewest portfolios in the Perth CBD is low. Against a backdrop, other buildings might be 15 or 16% vacant. This is a clear demonstration of our ability to maximise occupancy in the buildings that we manage through a strong, local, on the ground presence.
Yields and capital values are quite attractive in Perth at the moment. We're seeking to acquire the building on an initial passing yield of in excess of 8% and a capitalisation rate in the 7%s. This compares very favourably when we compare that to other CBD office markets around the country, and particularly for buildings of the quality of Allendale Square.

Now that I've covered why it's an attractive market to be invested in, I'll talk more specifically about the fund and the asset. Looking at its location within the Perth CBD, what you'll see is that the asset is very well-located near the new Elizabeth Quay precinct. This is a modern regentrification of the Perth CBD and the asset is very well-located to take advantage of this improving infrastructure and amenity that's coming into the precinct.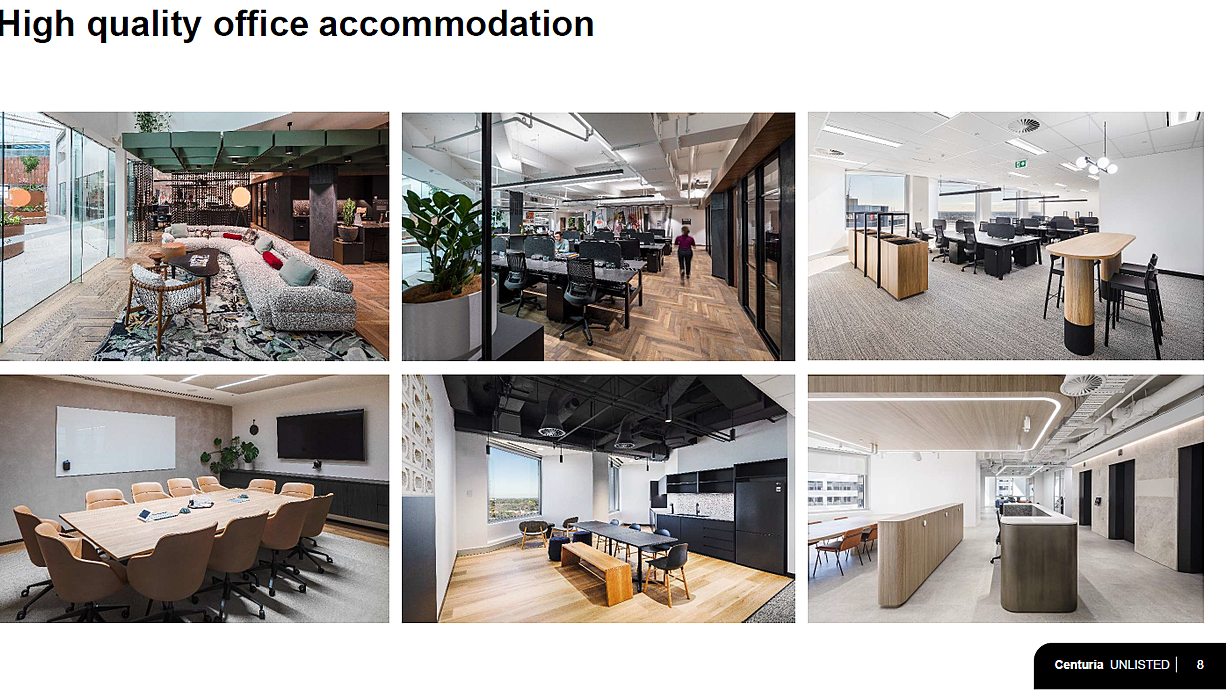 The office accommodation itself is to a very high standard. The building is of A-grade quality and recent refurbishments mean that the asset itself is well-positioned to the changing needs of today's tenants.

Onto some of the asset highlights now. The building is located on a site that's almost one acre in size, in a prime location on St. Georges Terrace. The net lettable area is over 28,000 square metres across over 38 floors of office accommodation.

The building's recently undertaken a significant refurbishment to bring it up to the most modern of standards that's required to attract new tenants.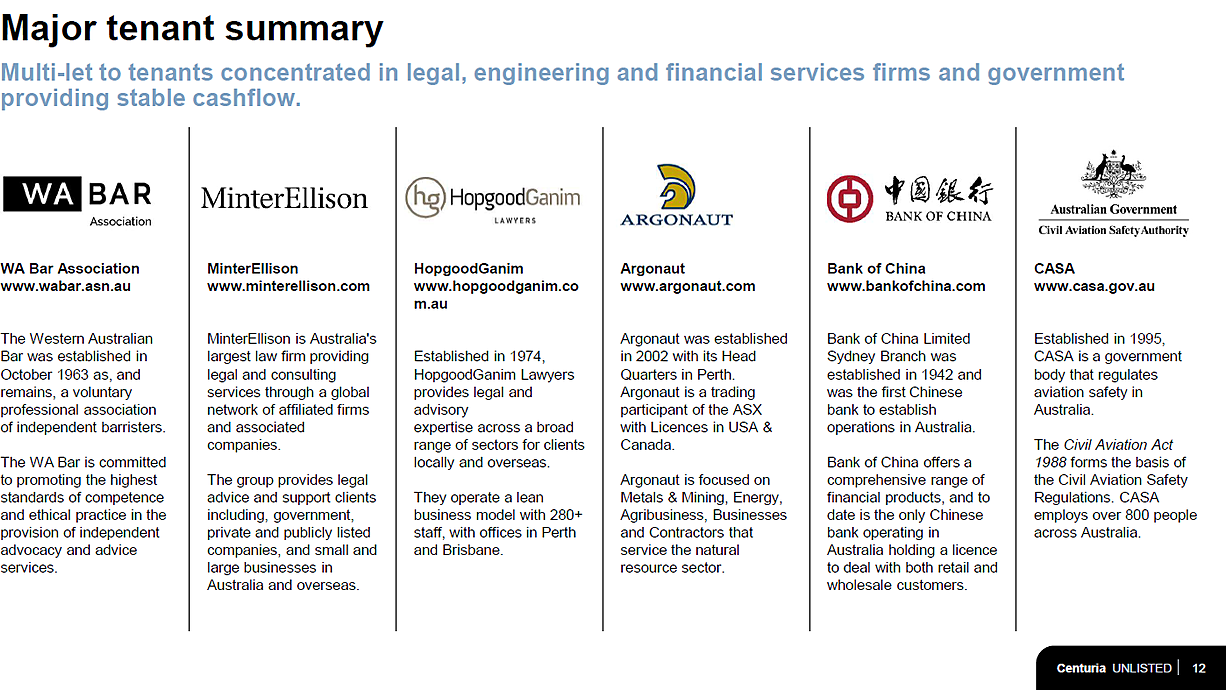 We're seeing an underground pedestrian link through the Elizabeth Quay Train Station. Fantastic tenants that underpin the occupancy of this building. WA Bar chambers, MinterEllison, Hopgood Ganim and Argonaut are some of the tenants that occupy the building.

Looking through the leasing expiry profile and where the income comes from. What you can see is a substantial opportunity for us to apply our active asset management skills in Year 2 of the fund. We have some existing vacancy that we believe is readily lettable in the market, and we have rent guarantees over that space to give us time to lease that space.

There's also some further expiry coming up in Year 2, and we can well-position ourselves ahead of that expiry to lease into, what we believe, will be an improving market over the medium term.
Beyond that, it's a very moderate lease expiry profile with rolling expiries in each year that allow us to continue to be in the market without substantial expiry risk going forward. And as I said, the quality of the tenants that are underpinning this building are first class.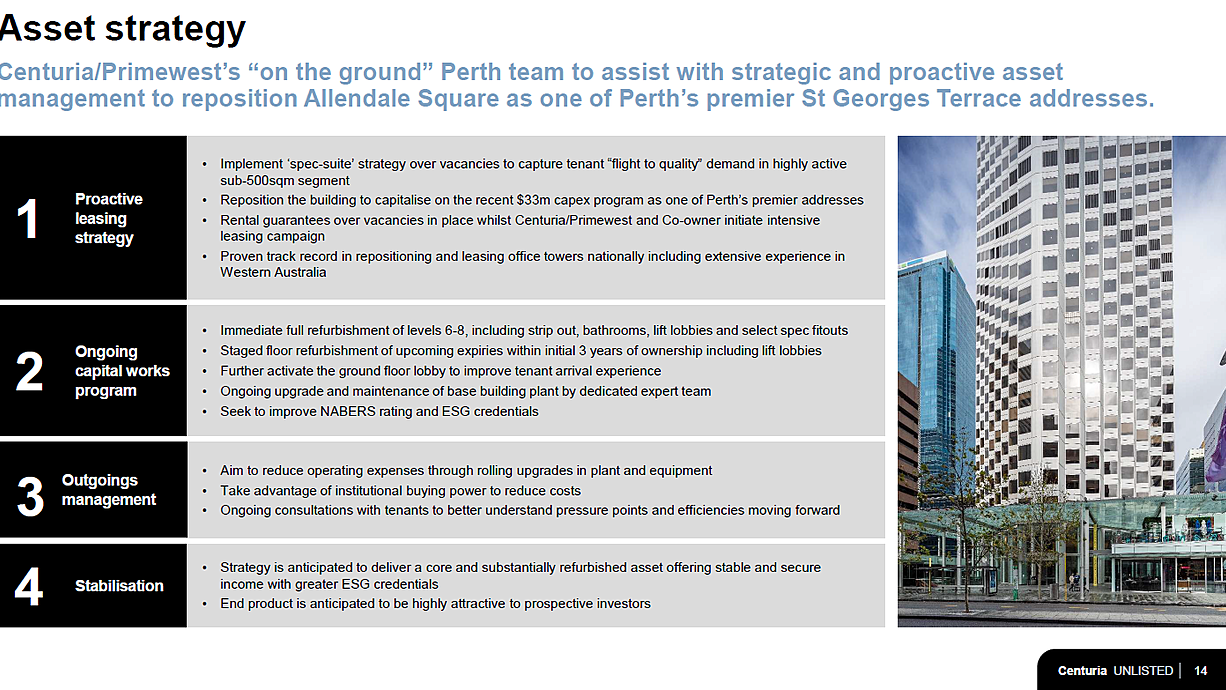 Stepping through the asset strategy that we intend to execute. Firstly, we intend to have a very active, proactive leasing strategy. Our other assets on St. Georges Terrace that are very comparable give us deep experience in how to lease in this market.

And what we'll be looking to is put in speculative fitouts to attract new tenants into some suites, capitalise on the repositioning of the asset that's already occurred through the refurbishment, and really position the vacant space into the current market to attract current tenant demand.
There's an ongoing capital works programme as well, refurbishments of the vacant space, bringing up to speed existing bathrooms and lift lobbies that haven't been through a refurbishment programme to date, and further increasing the high-rated NABERS and ESG ratings that already exist alongside this property.
On the outgoings, there's an opportunity for us to reduce the outgoings that are paid by the asset, improving the bottom line, and in time, improving the value of the asset. So we believe there's opportunities for us through procurement strategies and local sourcing to bring some of those costs down while still providing a very high service to our tenants.
And following these works, we go into a period of stabilisation. And we believe the asset will have a much broader buyer pool at the end of this repositioning that will provide a value uplift on a potential sale later in the fund's term.
And really, this taps into Centuria's extensive experience in repositioning assets. Stepping through this slide, it looks at prior examples of where Centuria's acquired quality assets of a similar nature, undertaken a very active re-leasing strategy, repositioned the asset and exited it to a buyer that's more interested in the stabilised asset, and it generates very strong returns for our unitholders.

Looking through some examples in Exchange Tower in Perth, and other Perth assets specifically, an asset that was acquired for $113 million in December 2016, and liquidated in 2018 for $163 million that underwent a capital works programme and delivered an internal rate of return of 11%.
Another one shown is the Zenith Towers, an asset that Centuria acquired in 2016 alongside BlackRock. We acquired this asset from two institutional owners for $278 million. Over three years, we executed over 60 separate leasing deals in this property, increasing the occupancy to 100% for the first time in the building's history. We subsequently sold the asset in 2019 for over $416 million, a fantastic result for our unitholders in that particular fund.
Sitting alongside the Primewest team in Perth, that have delivered these historically in the Perth CBD, we think it's a fantastic opportunity for us to display our asset management skills over time.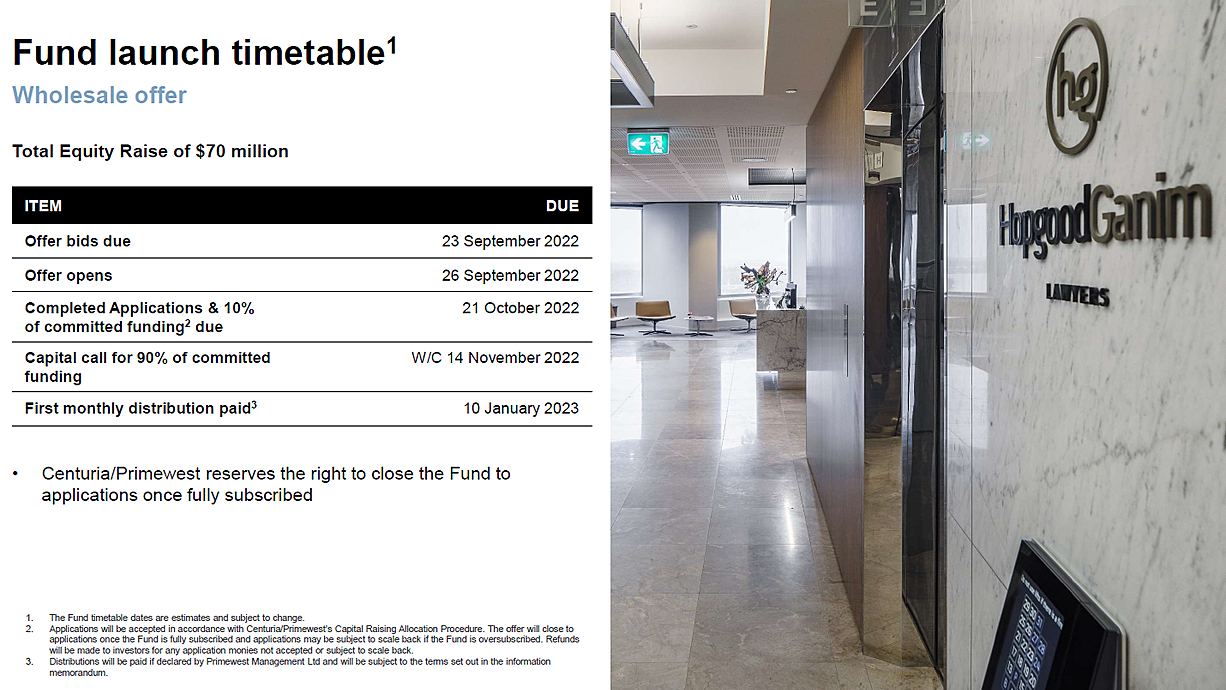 Looking at the fund launch now. We're seeking expressions of interest for the fund with the offer opening on the 26th of September this year. We're seeking to raise $70 million of equity to fund this exciting acquisition, and the final capital call is due in November, with first distributions paid to investors in January 2023.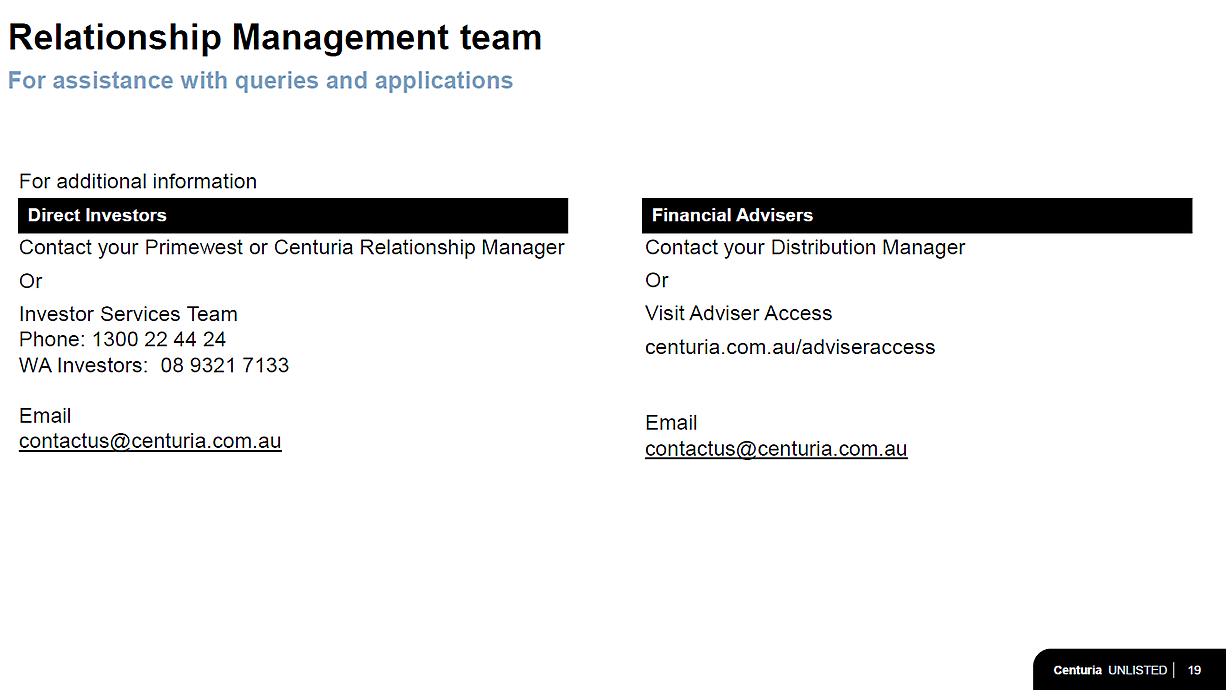 I'd like to thank you for your interest in the Allendale Square Property Fund. As always, if there's further questions on the fund, please refer to our contacts at Centuria Capital who are more than happy to provide further information. Thank you.

Learn more
Wholesale investors can get access to this exclusive A Grade office tower in Perth providing strong risk adjusted returns. Register your interest here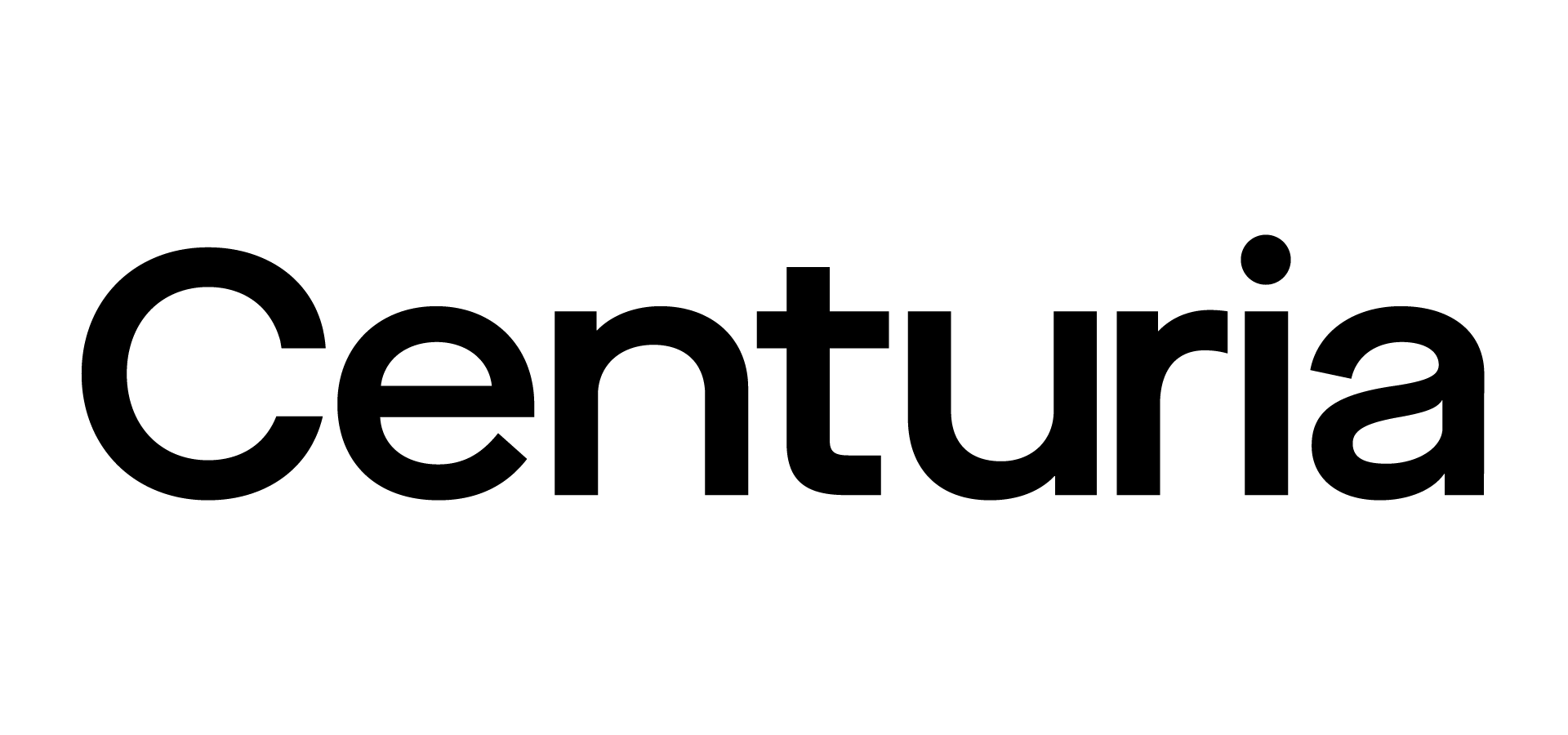 Managed Fund
Allendale Square Fund (ASF)
Australian Property
As part of our 2022 Income Series, Livewire has brought together powerful insights and actionable ideas from some of Australia's leading financial minds, to help you navigate the new era in income investing. To learn more, please click here.
GET THE INSIGHTS
........
Livewire gives readers access to information and educational content provided by financial services professionals and companies ("Livewire Contributors"). Livewire does not operate under an Australian financial services licence and relies on the exemption available under section 911A(2)(eb) of the Corporations Act 2001 (Cth) in respect of any advice given. Any advice on this site is general in nature and does not take into consideration your objectives, financial situation or needs. Before making a decision, please consider these and any relevant Product Disclosure Statement. Livewire has commercial relationships with some Livewire Contributors.
---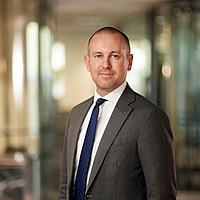 Head of Funds Management
Centuria Capital
Ross is the Head Real Estate Funds Management and a Centuria Senior Executive Committee member. He is responsible for both listed and unlisted property funds in the office, industrial, retail, healthcare and agricultural sectors. This includes...
Expertise