Looking for value in the listed investment company sector
---
In this month's Independent Investment Research LMI Update we take a look at a number of listed investment companies that are trading at discounts to pre-tax NTA, but have produced strong returns over at least a three year period. From our performance tables we have identified nine LICs that were at a discount to NTA of more than 5% at 31 July but yet have delivered pre-tax NTA returns at least equal to benchmark over a three year period. We discuss some of these LICs and look at potential catalysts that might move the share prices closer to NTA.
---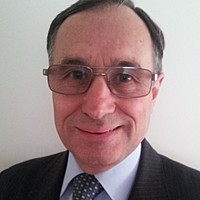 Independent Investment Research
Peter has 35 years' experience in the banking and finance industry, including 15 years as an equities analyst. Peter was a sector head in the equities research team at Morningstar with a focus on consumer and industrial companies.
Expertise