Making your cash work harder
---
With short-term cash rates hovering just above zero, and unlikely to move higher for at least three years, expectations are that returns on short-term cash investments are likely to remain negative after inflation for some time. This is uncharted territory for many, posing a major challenge for investors relying on low risk cash investments to fund their lifestyle. 
The bottom line is that today's cash investments are unlikely to generate the income required to fund the short-term needs of investors. In particular, retirees relying on their investment income to fund day-to-day expenses will suffer a shortfall. But there are ways to generate higher investment income without taking on excessive risk, and here we outline one potential strategy.

To learn more, please visit our website
---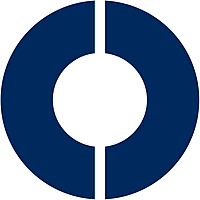 Established in 1961, Schroders in Australia is a wholly owned subsidiary of UK-listed Schroders plc. Based in Sydney, the business manages assets for institutional and wholesale clients across Australian equities, fixed income and multi-asset and...
Expertise