MQG -Macquarie Group (BUY), No shirt fronts here
---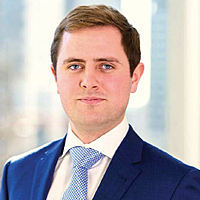 Karl Goody
Shaw and Partners
MQG -Macquarie Group (BUY), No shirt fronts here. Analysts across the board are getting bullish on the US dollar. Therefore the question to ask is how to leverage this in the Australian market. The answer, gain exposure to companies with US/Offshore earnings. MQG has 68% offshore exposure and is leveraged to any fall in the Australian Dollar. We continue to see sizable increases in M&A activity which again benefits MQG's business. MQG report on the 31st of October and I expect a strong dividend to be announced, something Australian investors continue to chase. As I have said previously this pull back is not a time to run for the hills, rather a time of opportunity to accumulate companies who are positioned to out-perform in the current macro environment.
---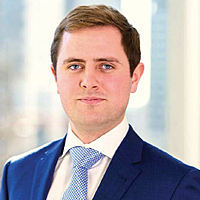 Private Wealth Adviser
Shaw and Partners
As a Private Wealth Adviser, Karl focuses on holistic portfolio solutions for clients. This encompasses portfolio construction by diversifying across large cap Australian blue chip companies with proven earnings power and quality management...
Expertise
No areas of expertise