Negative outlook for Australian bonds and banks poses a risk to insurers.
---
S&P's outlook negative on Australia's sovereign rating is of potential concern for insurance companies that are required to follow APRA's Life and General Insurance Capital (LAGIC) Standards. Any downgrade of the Australian major banks and state governments would have potentially significant consequences for Life and General Insurers under existing legislation. It is possible that APRA might adjust the current LAGIC rules to account for a downgrade. However, in the absence of any adjustment, we have conducted analysis on a model portfolio to assess the potential outcomes for Life and General Insurers should a downgrade occur. (VIEW LINK)
---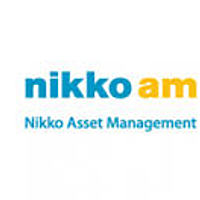 Nikko Asset Management is one of Asia's largest asset managers, providing high-conviction, active fund management across a range of Equity, Fixed Income, Multi-Asset and Alternative strategies. In April 2021, Yarra Capital Management acquired...
Expertise