No rate rises for three years…tell 'em they're dreaming!
---
The local market defied the US's lead to have a strong positive day on the back of miners and banks. It was a global macro trade on the currency in a weaker than usual turnover day. Miners were the early winners and it was a solid move while banks were late bloomers, as global buying came late in the day. Growth to value rotation was clear to see with industrials under pressure with tech, supermarkets and health care under pressure the most. That makes sense following the fall in NASDAQ by 1.7% overnight. 
Reflation trade is pushing miners while currency trade is pushing banks. The risk remains in the US, with substantial mega-weight tech stocks benefitting from multiple expansion after falling yields and lockdown restrictions. Both these catalysts are unwinding and that means the opening up the economy and rising bond yields should reverse those changes and bring back the multiples. The RBA may fudge Aussie bond yields but the ECB and US Fed are up in the next few weeks and they are the big players in the currency war. The RBA has already played their hand. The big boys are yet to play theirs…ECB next week and US Fed and BOJ the week after that.
GDP data a win, but no surprise
The main local data point of the day was the GDP growth number. It was a massive beat but it was average economists' expectations. Sadly, economists have a worse track record with forecasting than stock analysts. After decades in broking, that is a low bar to start with. The beauty of data analytics is that you realise stock analysts make very mad fund managers but they set the expectations for the fund managers. We don't worry about what a specific stock analyst thinks about a stock except when the overall aggregate trend of expectations bottoms out on a relative basis. Economists are dealing with substantially more moving parts than stock analyst. It is a statistical moon shot for them to predict macro numbers. Generally, they extrapolate the recent trend and add a positive or negative tilt. Not much more different to a stock analyst chasing the share price and adding a target price 15% higher to get a buy recommendation to keep them in the cap raising game in any given stock. Even ABS comes out with random numbers that are illogical and they are dealing with actual reported data. You can't expect economist and stock analyst to be any better.
The government is running debt like there is no tomorrow
The GDP data was always going to be a massive beat. The economy is running on the government credit card. Most small businesses ran through 2020 without paying rent, wages and/or utilities. They are dealing with catch-up payments now and Jobkeeper is going away after corporates used it to pay big bonuses. The government is running debt like there is no tomorrow. If you print more money and run up debt at government level, you will get massive GDP growth. There is nothing genius about it. It's simple economics. The problem is that we have done very little reform in any sector and things are worse than they were pre-pandemic. Just look at the energy, banks, casinos, aged care, infrastructure and NBN as examples of failure over failure. There has been countless inquiries and royal commissions but nothing happens. Aged care is a complete and utter disaster and the latest solutions…give more money with no reform to boost management bonuses while longer-term plan is to get retirees to fund it using their house and raise new standards to exclude more people out of it. "Socialism for the Rich and Capitalism for the Poor" keeps delivering time and time again…SARCASM!
There is a reason why RBA is keeping rates at 10bps as long as they can. No rate rises for three years…tell them they are dreaming! The emperor is not wearing any clothes. When US inflation starts to pick up as bond markets are flagging, the tide will go out and we will know who is swimming naked. After removing the "responsible lending" rules to allow desperate first home buyers into a hot market with handouts, regulators are suddenly concerned about property market risk and banks loan book risk. Banks doing the wrong thing when government pushes investors into a bubble? That will never happen…never before and never again…SARCASM!
Comments on US market last close > US market were weak with RUSSELL and NASDAQ down 1.70% and leading the falls. USD and Yields slide lower while Oil pulled back. Gold and Copper ticked higher. Gold is the only positive sector category. It does look like new money jammed the market higher on the first day of the month and now we are moving to month end asset allocation changes... out of equities and into bonds as expected. Similar trend as last year. RBA is done...ECB next week while Democrats are talking about recurring checks in the next bill. Weak economy with historically high inequality is likely to flip to socialism to rebalance. But once you go socialism, you can't turn back. The irony is almost 90% of Americans, the shining light of capitalism, get some sort of socialism via tax deductions or handouts. The latest short squeeze area of interest seems to be rocket stocks...new money for ARK and lots of hedge shorts in play.
Remain nimble, contrarian and cautiously pragmatic with elevated global macro risks!!! Buckle up...it's going to get bumpy!!!
Full SUNSET STRIP report with end of day market stats are on the attached link.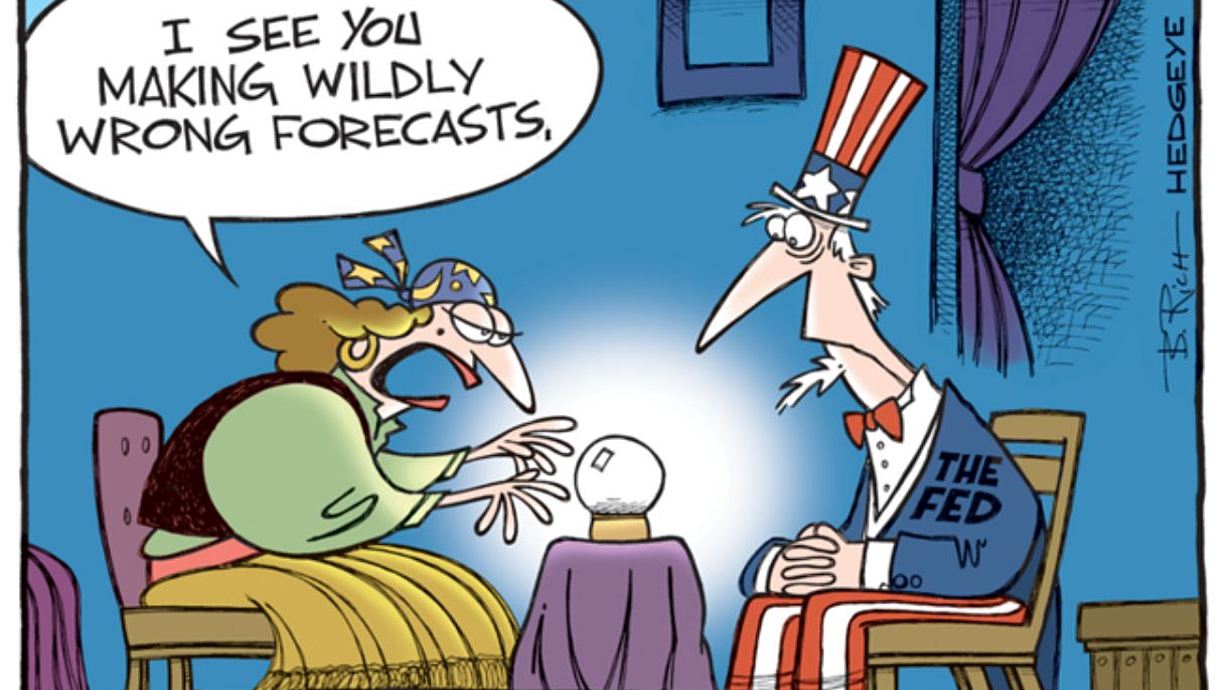 ........
Deep Data Analytics provides this financial advice as an honest and reasonable opinion held at a point in time about an investment's risk profile and merit and the information is provided by the Deep Data Analytics in good faith. The views of the adviser(s) do not necessarily reflect the views of the AFS Licensee. Deep Data Analytics has no obligation to update the opinion unless Deep Data Analytics is currently contracted to provide such an updated opinion. Deep Data Analytics does not warrant the accuracy of any information it sources from others. All statements as to future matters are not guaranteed to be accurate and any statements as to past performance do not represent future performance. Assessment of risk can be subjective. Portfolios of equity investments need to be well diversified and the risk appropriate for the investor. Equity investments in listed or unlisted companies yet to achieve a profit or with an equity value less than $50 million should collectively be a small component of a balanced portfolio, with smaller individual investment sizes than otherwise. Investors are responsible for their own investment decisions, unless a contract stipulates otherwise. Deep Data Analytics does not stand behind the capital value or performance of any investment. Subject to any terms implied by law and which cannot be excluded, Deep Data Analytics shall not be liable for any errors, omissions, defects or misrepresentations in the information (including by reasons of negligence, negligent misstatement or otherwise) or for any loss or damage (whether direct or indirect) suffered by persons who use or rely on the information. If any law prohibits the exclusion of such liability, Deep Data Analytics limits its liability to the re-supply of the Information, provided that such limitation is permitted by law and is fair and reasonable. Copyright © Deep Data Analytics. All rights reserved. This material is proprietary to Deep Data Analytics and may not be disclosed to third parties. Any unauthorized use, duplication or disclosure of this document is prohibited. The content has been approved for distribution by Deep Data Analytics (ABN 67 159 532 213 AFS Representative No. 1282992) which is a corporate approved representative of BR Securities (ABN 92 168 734 530 and holder of AFSL No. 456663). Deep Data Analytics is the business name of ABN 67 159 532 213.