Other Levels (OLV) & Genetic Signatures IPO - Strong Debut on ASX
---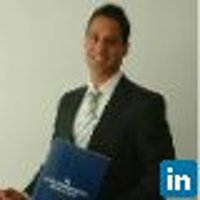 Niv Dagan
Peak Asset Management
Good Afternoon, A great result today for our IPO, OtherLevels (OLV), which at one stage rallied by nearly 50%. For those interested and want to get access to the research report written by Gordon Capital, please be in touch. Genetic Signatures (GSS) also debut strongly today, closing up 21% higher. There appears to be a lot of buzz as a "flurry" of IPOs hit the ASX, lifting M&A Activity higher. We believe that this, combined with low interest rates, should push the XJO post 6,000 points by Mid April.
---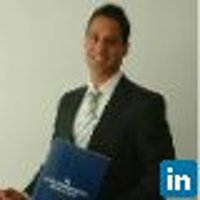 Executive Director
Peak Asset Management
Prior to founding PEAK Asset Management, Niv headed up HC Securities, spent three years growing Halifax Investments capital markets division and also worked on the wholesale desk at Macquarie Bank, servicing a wide range of institutional,...
Expertise
No areas of expertise