Predicting rain doesn't count. Building arks does.
---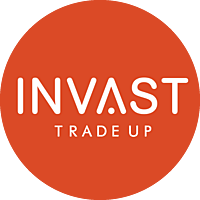 Invast Investment Committee
Invast Financial Services
It's a famous quote from Warren Buffett - one that goes to the heart of long term investing. We draw on that this week and discuss the implications of the negative news cycle on investment strategy. Sydney property prices have grown by an average of 5.5% every single year since 2005 (according to RP Data). The median house price has almost doubled over that time. Huge wealth has been generated, some people's lives have absolutely changed for the better and others are filled with regret. Yet media headlines have persistently been cautioning fear of a bubble, a looming collapse, an "end of boom". Long term investors, with a strategy in mind, should put this all into perspective and refrain from over indulging in news chatter. We explore this in more detail, click to read. (VIEW LINK)
---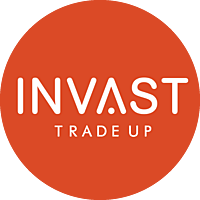 Invast Investment Committee
Invast Financial Services
Comprising some of the most distinguished multi-asset investment experts in the industry, the Invast Investment Committee is at the heart of our Research and Analysis offering. Our 24 hour Research Team is constantly analyzing global markets...
Expertise
No areas of expertise