QE tapering is the ignored drunk relative in the US Fed media spin
---
Local market followed US market higher on another low turnover day. We are on the 10th consecutive week without a single day's turnover above $9b. It was another day where global investors were in charge. First tranche of global buying delivered the positive start before the second tranche delivered a steady rise to a solid positive day from lunch time. Unlike recent days where Tech and Health Care buying for growth or Energy and Miners buying for China, today was about boring safety trades. Telecom and Retail were the best sectors while Utilities and Tech were the laggards.
The main driver of US market was the falling bond yields. The main reason bond yields were falling was due to US Fed ramping up QE buying. US Fed is averaging $120b purchases per month. In the last reported data showed that they were $92b net buyer in a week. US Fed rolled out an array of US Fed presidents to calm the markets about inflation but faked the reaction by jamming up QE buying. Even the US Fed presidents are now accepting that inflation is going to remain above 2% well into 2022. They were delivering solid support for the historic high stimulus in public while inevitable QE tapering is being planned for Q4. Tapering is like the drunk relative in a family get together. Everyone knows he is there. Everyone knows there is a tantrum coming. And yet, everyone ignores it till some left field event triggers volatility. US Fed can't keep jamming QE without debasing USD and making inflation worse. US markets have been range bound for nearly 2 months where US Fed has been heavily active with QE. Time will tell on how long this can continue!
The next main data point markets will be concerned with is the US Personal Consumption Expenditure (PCE). It is another way of measuring inflation compared to CPI. CPI tends to be higher than PCE. The next PCE update will be out Friday night.
Chinese Yuan hits near 3 year high against USD. China is moving to control inflation and asset bubbles in their own unique way while the rest of the world seems to want to ignore it. Chinese regulatory moves seems to have taken the steam out of the metal prices despite debasing USD. Chinese Yuan to USD pull back cycles have not been positive for markets in recent years.
Let us run through the main data points released in the last 24 hours…
The Chicago Fed National Activity Index fell to 0.24 in April of 2021 from an 8-month high of 1.71 in March, suggesting a slowdown in economic growth. Production-related indicators contributed +0.18, down from +0.92 in March. The contribution of the employment, unemployment, and hours category decreased to +0.05 from +0.38. Also, the personal consumption and housing category contributed –0.06, down from +0.50 in March. In contrast, the contribution of the sales, orders, and inventories moved up to +0.07 from -0.09. The index's three-month moving average decreased to +0.07 in April from +0.35 in March. Despite historic stimulus on monetary and fiscal level, US economic activity is sliding back.
Consumer Confidence in South Korea increased to 105.20 points in May from 102.20 points in April of 2021. South Korean consumers are driving up demand and inflation like all Asian manufacturing economies.
Comments on US market last close…
US market moved up on bond yields coming back. There was no macro data to drive yields lower. It may have been just QE buying in a weak market. NASDAQ +1.41%, S&P +0.99%, DOW +0.54% and RUSSELL +0.54%. Elon Musk back pumping crypto currencies after recent belting. He is talking to North American miners in crypto. Bitcoin has become the poster child for tech speculation for the right or wrong reason. Bond yields and USD were lower. Oil and metals were higher. China continues to attack steel, iron ore and coal. Tech and Property lead the day while Utilities and Health Care. We are moving into the last week of the month and global asset allocations will come into play. Manage risk into month end.
Deep Data Analytics offers tailored solutions (i.e. Macro investment signals to DIY investment models) to a variety of investors (i.e. fund managers, financial planners, financial advisers, accountants, SMSF and retail investors). If you are interested to find out more, feel free to contact via the website ((VIEW LINK).
Full SUNSET STRIP report with end of day market stats are on the attached link.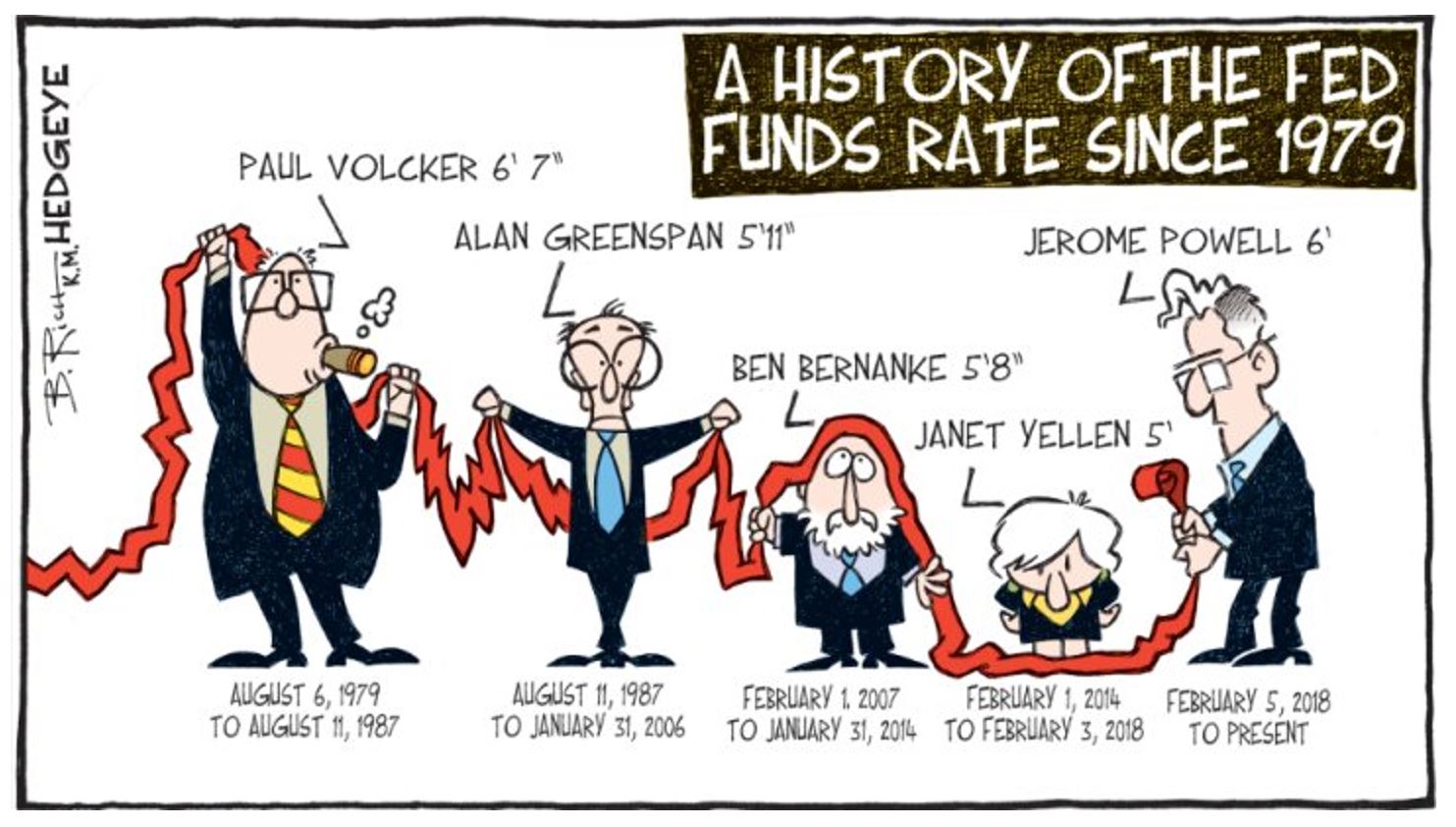 ........
Deep Data Analytics provides this financial advice as an honest and reasonable opinion held at a point in time about an investment's risk profile and merit and the information is provided by the Deep Data Analytics in good faith. The views of the adviser(s) do not necessarily reflect the views of the AFS Licensee. Deep Data Analytics has no obligation to update the opinion unless Deep Data Analytics is currently contracted to provide such an updated opinion. Deep Data Analytics does not warrant the accuracy of any information it sources from others. All statements as to future matters are not guaranteed to be accurate and any statements as to past performance do not represent future performance. Assessment of risk can be subjective. Portfolios of equity investments need to be well diversified and the risk appropriate for the investor. Equity investments in listed or unlisted companies yet to achieve a profit or with an equity value less than $50 million should collectively be a small component of a balanced portfolio, with smaller individual investment sizes than otherwise. Investors are responsible for their own investment decisions, unless a contract stipulates otherwise. Deep Data Analytics does not stand behind the capital value or performance of any investment. Subject to any terms implied by law and which cannot be excluded, Deep Data Analytics shall not be liable for any errors, omissions, defects or misrepresentations in the information (including by reasons of negligence, negligent misstatement or otherwise) or for any loss or damage (whether direct or indirect) suffered by persons who use or rely on the information. If any law prohibits the exclusion of such liability, Deep Data Analytics limits its liability to the re-supply of the Information, provided that such limitation is permitted by law and is fair and reasonable. Copyright © Deep Data Analytics. All rights reserved. This material is proprietary to Deep Data Analytics and may not be disclosed to third parties. Any unauthorized use, duplication or disclosure of this document is prohibited. The content has been approved for distribution by Deep Data Analytics (ABN 67 159 532 213 AFS Representative No. 1282992) which is a corporate approved representative of BR Securities (ABN 92 168 734 530 and holder of AFSL No. 456663). Deep Data Analytics is the business name of ABN 67 159 532 213.