QMS Media (QMS.AX)- Off to a cracking start
---
In a day where the Aussie market is down 2% or 120 points, debutante QMS is up 7.69% at 70c vs the IPO price of 65c. QMS is a comparable business to APN Outdoor (OML.AX) & oOOh Media (OML.AX).
---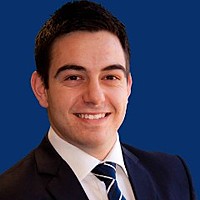 Institutional Research Sales & Trading
Baillieu Holst Ltd
James' personality exhibits a strong passion for the share market, born out of his hard working and loyal nature which compliments his outstanding commitment to client service and an unmatched level of enthusiasm. James has been working @ Baillieu...
Expertise
No areas of expertise