Quick, Netflix is here: increase the salt!
---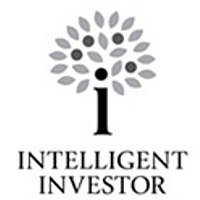 Intelligent Investor
Independent Financial Research
In Edward Jay Epstein's book 'The Hollywood economist 2.0: the hidden financial reality behind the movies', a veteran of the cinema business let slip the secret behind his success. 'The real secret is the salt' he said, referring to how much salt staff adds to the butter which covers the popcorn. The more salt they add, he observed, the more people would visit the snack bar and purchase an extra soft drink, and perhaps even more popcorn. With ticket sales — which cinemas split with distributors — rarely covering the costs of operating a cinema chain, all the profit comes from selling overpriced snacks and advertising. Read full article here: (VIEW LINK)
---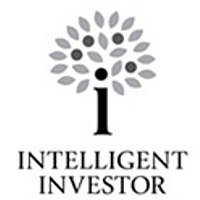 Independent Financial Research
Intelligent Investor is an independent financial research service with a 14-year history of beating the market. Our value investing approach empowers Australians to make more informed decisions to build their long-term wealth. We off structural...
Expertise
No areas of expertise