Race Oncology Limited: Leukaemia Treatment
---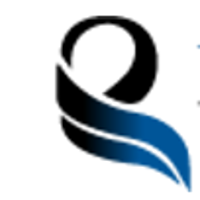 Independent Investment Research
Independent Investment Research
RAC intends to make Bisantrene available for use in Europe and South Korea under a Named Patient Program (NPP) over the next two years. The company is also seeking to gain approval by the FDA for its drug via the 505(b)(2) route.
To that end preparations are underway for an IND filing ahead of a pivotal study. RAC believes that, subject to favourable performance in the pivotal study, it will be in a position to seek FDA approval for Bisantrene around 2021/22.  
On 12 September 2017, the company announced the completion of the production of the first commercial batch of Bisantrene. the drug will be available for use under the compassionate use program that the company refers to as its "Named Patient Program" (NPP) in early October.
Our base case valuation for RAC remains at $0.44 per share. Our valuation is based on a fully diluted basis. The company is expected to generate revenue over the short-term through the sale of Bisantrene under the NPP throughout the four above mentioned countries. While this revenue will contribute to cashflow, the company will have to raise additional capital to fund the pivotal study, which is expected to completed over the next three years. Given the company has no credit facility we would expect the capital to be raised through equity placements.  
We would expect the company reaching further milestones to result in a continued re-rating of the stock price, with the ultimate catalyst being the drug gaining approval by the FDA. We note that our valuation only incorporates the potential market for Bisantrene for the treatment of AML.
The ability of the company to expand the markets of use for Bisantrene offers significant upside potential: (VIEW LINK)
---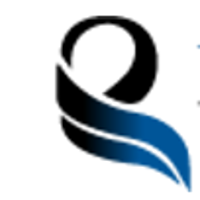 Independent Investment Research
Independent Investment Research
Independent Investment Research, "IIR", is an independent investment research house based in Australia and the United States. IIR specialises in independent research in small/ micro cap equities across sectors and managed investment ratings both...
Expertise