Real Estate Companies - What are they really earning?
---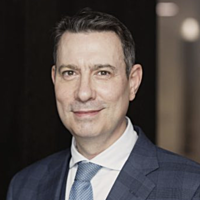 Tim Hannon
Conrad Capital Group
Real estate investment trusts have performed exceptionally well this calendar year as investors rotate out of industries with earnings risk into perceived safety. We question the validity of this strategy because we are actually observing degrading fundamentals across a number of real estate investment trusts. More importantly, we do not think these risks are properly understood nor priced correctly by the market. In our monthly newsletter we provide an example - breaking down major real estate landlord Dexus (ASX:DXS) - showing you the difference between their headline earnings and distribution numbers, versus the real cash flow generating capacity of their asset base. To review our analysis, please visit our website: (VIEW LINK)
---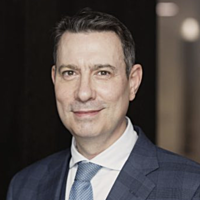 Managing Director
Conrad Capital Group
Tim has 25 years' experience in the investment and securities markets. Tim was a partner of Goldman Sachs and during his 16-year tenure at the firm had senior experience across all areas of equities investing.
Expertise