Rising tech stocks have more to offer
---
Hamish Douglass, CEO, CIO and Lead Portfolio Manager (Global), discusses why rising tech stocks are still well priced, the strategy driving Amazon's purchase of Whole Foods and what this means for other retailers.
Key Points
Apple, our largest holding, shows outstanding growth prospects.
Alphabet is proving it is more than just a search business.
Amazons acquisition of Whole Foods could spell the beginning of a new era in consumer staples
On the macro front, events could lead to higher long-term interest rates, a potential headwind for equities
High cash levels in the portfolio reflect a "sit-and-wait" position
For further insights from Magellan, please visit our website 
---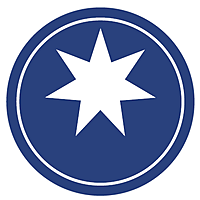 Magellan was formed in 2006 by Hamish Douglass and Chris Mackay, two of Australia's leading investment professionals. The company specialises in global equity and listed infrastructure assets.
Expertise