Short term growth - inflation pop before the stagflation risk takes over
---
The local market started up and held on for another low turnover positive day. That's five straight low turnover days, but at least local fundies joined the market today by boosting small and micro-caps for the month/quarter-end. 
Global investors moving passive money have been the main players in our market all week and today was no different. Telecom, mining, tech and energy were standout best sectors while health care, industrials and property were the laggards. There are some global macro moves in play and Australia is a pawn in the big moves. Quarter-end asset allocation took a breather today and bond yields were climbing again. COVID-19 issues are rising globally and the EU is moving to stop exporting vaccines as pandemic wave 3.0 bites. China continues to tightening and geopolitics are getting more aggressive. The US continues to pressure China-listed companies and they are returning the favour to some US global businesses in China. Australia is in the crossfire after taking an active role in supporting the US over China. 
There are some weak leading indicators that are starting to show high risk:
USD index breaking above the 200-day MA 
Shanghai Composite broke below the 200p-day MA, and bounced 
CNYUSD (Yuan to USD) broke below 100-day MA 
AUDUSD moved below 100-day MA 
NASDAQ is right on its 100-day MA, after moving below and bouncing back recently.
The market consensus view is for a big single-digit growth figure to come through in the next two quarters as the world cycles weak data. 
Central bank grapples with supply-side concerns
Central banks do not want the markets to panic and they want investors to assume that you can get big growth and sustain above-trend growth without the same happening to inflation. We are in a reflation cycle and central banks want the market to assume that the economy will grow fast and yet manage low inflation and create jobs and absorb higher taxes while capex outlook keeps falling and supply-side issues keep rising. The producer price for input prices around the major regions are all rising even faster in the last two quarters than previous quarters, while supply-side delays are continuing to get worse through the year. We need to see a dramatic change in the supply sides and capex cycle to make the central bank balancing act work. Historical high growth in buybacks and corporate debt deleveraging cycle suggests we are not going to see that. The risk-weighted outcome is likely to be inflation outstripping growth in the medium term and US moves into stagflation. Time will tell!!!
That leads to my next most overused point in the market..."there are truckloads of cash sitting on the side lines". 
The data shows global equity inflows this year were larger than the aggregate flows over the previous 18 years. 
There was a lot of cash sitting on the sidelines but they are mostly in the market now. Fund managers do not earn fees holding massive cash positions. The pressure to chase a rising market has been a clear motivator. FOMO and cheap money make investors take risks that they would normally avoid.
Comments on US market last close
US market turned a negative 300 DOW to finish up 200 points on opening up optimism or more end of month/quarter window dressing driven by massive buyback growth. RUSSELL lead with +2.65%, then DOW +0.62%, S&P +0.52 and NASDAQ +0.12%. USD higher and that hit all commodities. Bond yields are climbing again. Banks and Industrials were the best sectors while Tech and Health Care were the laggards. Even EU markets took a day off from sliding despite Covid rampant and vaccine wars. Shanghai composite has broken below the 200-day MA for the first time since the pandemic while AUDUSD broke below 100-day MA for the first time in five months. Suez Canal problems to add to higher costs. Markets are flip-flopping between opening up optimism and reflation pessimism. Expect asset allocation trades to continue into early April.
Full SUNSET STRIP report with end of day market stats are on the attached link.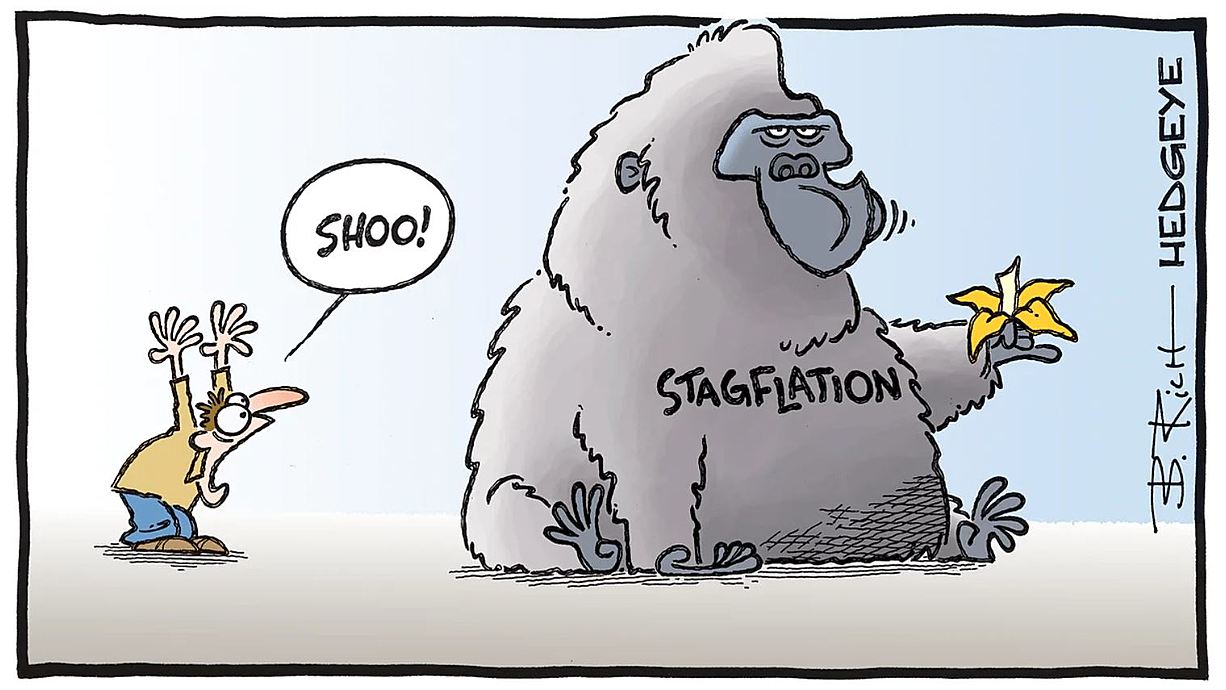 ........
Deep Data Analytics provides this financial advice as an honest and reasonable opinion held at a point in time about an investment's risk profile and merit and the information is provided by the Deep Data Analytics in good faith. The views of the adviser(s) do not necessarily reflect the views of the AFS Licensee. Deep Data Analytics has no obligation to update the opinion unless Deep Data Analytics is currently contracted to provide such an updated opinion. Deep Data Analytics does not warrant the accuracy of any information it sources from others. All statements as to future matters are not guaranteed to be accurate and any statements as to past performance do not represent future performance. Assessment of risk can be subjective. Portfolios of equity investments need to be well diversified and the risk appropriate for the investor. Equity investments in listed or unlisted companies yet to achieve a profit or with an equity value less than $50 million should collectively be a small component of a balanced portfolio, with smaller individual investment sizes than otherwise. Investors are responsible for their own investment decisions, unless a contract stipulates otherwise. Deep Data Analytics does not stand behind the capital value or performance of any investment. Subject to any terms implied by law and which cannot be excluded, Deep Data Analytics shall not be liable for any errors, omissions, defects or misrepresentations in the information (including by reasons of negligence, negligent misstatement or otherwise) or for any loss or damage (whether direct or indirect) suffered by persons who use or rely on the information. If any law prohibits the exclusion of such liability, Deep Data Analytics limits its liability to the re-supply of the Information, provided that such limitation is permitted by law and is fair and reasonable. Copyright © Deep Data Analytics. All rights reserved. This material is proprietary to Deep Data Analytics and may not be disclosed to third parties. Any unauthorized use, duplication or disclosure of this document is prohibited. The content has been approved for distribution by Deep Data Analytics (ABN 67 159 532 213 AFS Representative No. 1282992) which is a corporate approved representative of BR Securities (ABN 92 168 734 530 and holder of AFSL No. 456663). Deep Data Analytics is the business name of ABN 67 159 532 213.