Short week to raise volatility with month/quarter end adjustments
---
Local market started positive before fading through the day to finish down on another weak turnover day. Even the late recovery was lost at the close. Miners and Infrastructure were the only green sectors while Tech and Retail were the worst hit. Global asset allocation moving from equities to bonds and selling from hedge fund positions unwinding has been the main thematics in the market over the last 24 hours. China posted solid industrial profit data on the weekend while Yuan is sliding lower. Commodity traders were buying up in China for the risk of weaker Yuan. Hedge fund positions being liquidated is hitting number of big brokers and will weaken market sentiment. Local market hit 6 straight low turnover days and local fundies joined the selling and sent Small caps and Micro caps into red territory. USD is breaking down trend as markets move to risk off mode in stretched market valuation. We are heading into a short week to finish the month/quarter end. Expect volatility to pick up!
It is a consensus view that US economic recovery is expected roar back to life with a strong GDP growth. Generally, that is the assumption for almost all regions as they cycle very weak global pandemic lockdown period over the next 3-6 months. There is an assumption that economy is back up and running to pre pandemic levels. Central Banks are not certain of that and keep suggesting that it will take a few more years. If you just look at the GDP data for US and removed the debt loading for that period, it is a better measure of the actual performance of the economy. We are ignoring the trillions of balance sheet expansion and rate cuts by the US Fed or the multiplier effect of the government debt in the economy. Even leaving those into the equation, US economy was negative 17% annual growth rate in Q4. That is after recovering from the negative 26% in Q2. If you look at the GDP growth and GDP growth ex debt cycles over the last 50 years, the comparable period is more like DotCom cycle than GFC cycle. There are certain features of the reflation cycle of the 70's are seen as well. 
All in all, the cycle is clear that the economy hasn't recovered as well as the markets and will continue to need trillions of handouts well into 2022 to keep the economy in stable state. The real economy will take a year or two to recover while markets have already priced in a V shape recovery. The problem is that the only way the US economy doesn't slide into another recession is constant stimulus boosters. Expect USD to get debased and bond yields to keep rising. That will eventually force US Fed to burn more balance sheet to yield control and hold negative real yields to support a weak economy. US was heading towards a recession well before the pandemic and we are back to the same structurally challenged economy that was struggling pre pandemic. Australia is no different. JobKeeper and rent/utility holidays were all designed to bail out corporates with the view of trickle down economics. Time will tell if the trickle down strategy will fail again. History suggests corporates will choose capitalism for workers and socialism for themselves. Expect unemployment to rise with government handouts as federal election cycle looms.
Comments on US market last close… US market was choppy and went nowhere before a 400 point DOW ramp in the last hour finished a strong positive day. All indices up with RUSSELL leading +1.8% and NASDAQ lagging +1.2%. Bond yields up to 1.68% as PCE climbed as expected despite energy and food inflation excluded. Job market recovering and still struggling and will take years to get numbers pre pandemic. Everything was pumped for quarter end...currencies and commodities. Global window dressing helped to avoid US market having a second negative week. Corporates are cutting capex and pushing up buybacks to decade high growth. All sectors were up with Tech and Energy leading and Utilities and Banks lagging. Few more days to month/ quarter end.
Full SUNSET STRIP report with end of day market stats are on the attached link.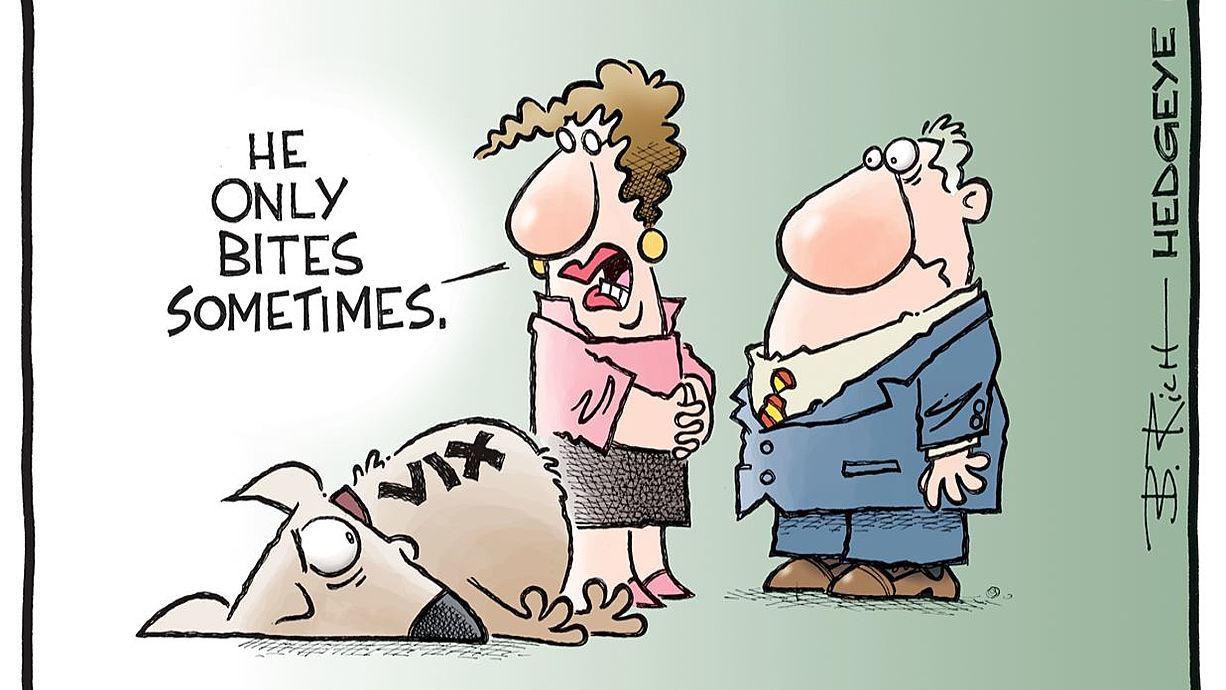 ........
Deep Data Analytics provides this financial advice as an honest and reasonable opinion held at a point in time about an investment's risk profile and merit and the information is provided by the Deep Data Analytics in good faith. The views of the adviser(s) do not necessarily reflect the views of the AFS Licensee. Deep Data Analytics has no obligation to update the opinion unless Deep Data Analytics is currently contracted to provide such an updated opinion. Deep Data Analytics does not warrant the accuracy of any information it sources from others. All statements as to future matters are not guaranteed to be accurate and any statements as to past performance do not represent future performance. Assessment of risk can be subjective. Portfolios of equity investments need to be well diversified and the risk appropriate for the investor. Equity investments in listed or unlisted companies yet to achieve a profit or with an equity value less than $50 million should collectively be a small component of a balanced portfolio, with smaller individual investment sizes than otherwise. Investors are responsible for their own investment decisions, unless a contract stipulates otherwise. Deep Data Analytics does not stand behind the capital value or performance of any investment. Subject to any terms implied by law and which cannot be excluded, Deep Data Analytics shall not be liable for any errors, omissions, defects or misrepresentations in the information (including by reasons of negligence, negligent misstatement or otherwise) or for any loss or damage (whether direct or indirect) suffered by persons who use or rely on the information. If any law prohibits the exclusion of such liability, Deep Data Analytics limits its liability to the re-supply of the Information, provided that such limitation is permitted by law and is fair and reasonable. Copyright © Deep Data Analytics. All rights reserved. This material is proprietary to Deep Data Analytics and may not be disclosed to third parties. Any unauthorized use, duplication or disclosure of this document is prohibited. The content has been approved for distribution by Deep Data Analytics (ABN 67 159 532 213 AFS Representative No. 1282992) which is a corporate approved representative of BR Securities (ABN 92 168 734 530 and holder of AFSL No. 456663). Deep Data Analytics is the business name of ABN 67 159 532 213.