Solving debt problem with more debt has never worked
---
Local market had a positive choppy below par turnover day. The main players were global investors. Market popped on the open and then faded to flat before the lunch time buy portfolio drove the market into positive again through the afternoon. After two weeks of below par turnover, the new holiday week continues to deliver weak turnover as most are away on holidays. The rebound messages from a lot of fund managers tells you why the turnover is low. Energy and Property were the best sectors while Banks and Telecom were the laggards on a day when all sectors were green. Gold stocks continue their recent up trend that started late last week as a reflation trade. Covid cases are back in the spot light as Europe and Emerging Markets Ex China experience substantial growth. US is starting to show pick up in Covid cases in more and more states as opening up too soon weighing on vaccine rollout optimism. The current vaccine rollout and supply dynamics suggests Developed Nations will be covered by late 2021 and Emerging Markets will be mid to late 2022. We are already seeing double variants with more potency in India. The risk remains that one of these double variants makes the vaccine ineffective. The globalized business model of most nations and the big lobby groups from the corporate world will weaken government policy to spread the virus again. Vaccine rollout needs to happen fast or risk being irrelevant. Sadly, the countries that were doing well initially have dropped the ball in vaccine rollout stage. Time will tell if the vaccine rollout beats the potential risk from new variants.
IMF has released their latest forecasts on global growth. IMF is usually about 6-9 months behind reality and such that it is usually a good indicator of what is already in the price. European growth expectations are likely to be downgraded as new waves keep hitting and vaccine rollout seems problematic. Most of the EU economies barely catch up the drop in 2020 over 2021 and 2022. If there are downgrades, then they won't catch till 2023. Emerging Markets Ex China remains a mess and still remain in substantial Covid mess. Vaccine rollout won't even kick into gear till late 2021 as developed nations undercut them. As usual, IMF is upgrading just before they start they usual downgrade cycle.
The global economic growth is mainly made to look decent by including China. Advanced economic growth in 2021 is mainly expected to match the drop in 2020 despite burning tens of trillions of dollars. Emerging Markets ex China remains the main risk category and the rising bond yields are going to hit the weakest links sooner than later. Hedge funds and European banks are cannon fodder in the reflation cycle. Central Banks have chosen to solve a debt fueled asset bubble fest by throwing more cheap debt. IMF always looks through rosy glasses in a rebound and then runs into multi-year downgrade cycle. Solving debt problem with more debt has never worked. Don't worry…it's not our problem…it will take a few decades. All the Central Bankers and Politicians will be dead before this debt is paid off. Then again…this was never about solving the problem but more about what their vested interest groups can get out of the system before it all starts to decline.
Comments on US market last close… US market slide lower with bonds and gold climbing higher. DOW lead the slide with -0.29%, then RUSSELL-0.25%, then S&P -0.10% and then NASDAQ -0.05%. Oil ticked up after yesterday's fall while copper pulled back. USD pulled back. Gold and Utilities were the best sectors while Tech and Health Care were the worst. IMF upgraded growth on opening up with China driving global recovery after another recession. You know it's already in the price when IMF tells you economies are opening up. We may be starting to see the rotation from equities to bonds from the end of quarter but it will take time due to low holiday turnover. US is pushing for global minimum corporate tax and getting support from Europe and a few places.
Full SUNSET STRIP report with end of day market stats are on the attached link.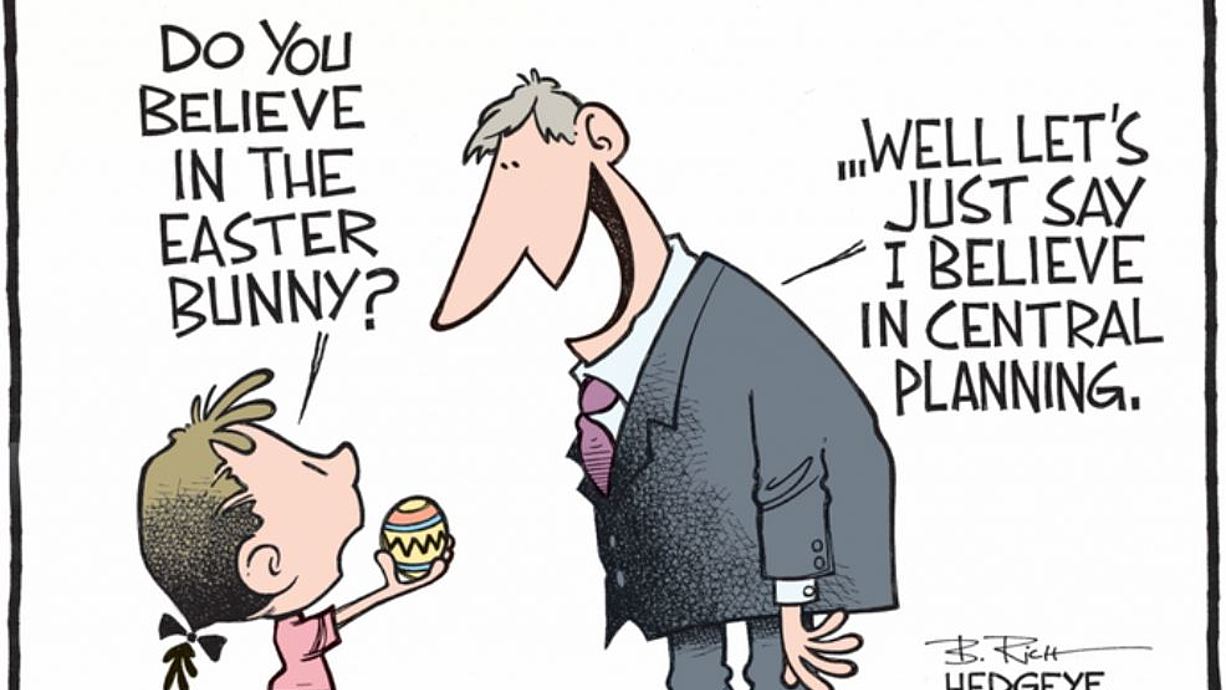 ........
Deep Data Analytics provides this financial advice as an honest and reasonable opinion held at a point in time about an investment's risk profile and merit and the information is provided by the Deep Data Analytics in good faith. The views of the adviser(s) do not necessarily reflect the views of the AFS Licensee. Deep Data Analytics has no obligation to update the opinion unless Deep Data Analytics is currently contracted to provide such an updated opinion. Deep Data Analytics does not warrant the accuracy of any information it sources from others. All statements as to future matters are not guaranteed to be accurate and any statements as to past performance do not represent future performance. Assessment of risk can be subjective. Portfolios of equity investments need to be well diversified and the risk appropriate for the investor. Equity investments in listed or unlisted companies yet to achieve a profit or with an equity value less than $50 million should collectively be a small component of a balanced portfolio, with smaller individual investment sizes than otherwise. Investors are responsible for their own investment decisions, unless a contract stipulates otherwise. Deep Data Analytics does not stand behind the capital value or performance of any investment. Subject to any terms implied by law and which cannot be excluded, Deep Data Analytics shall not be liable for any errors, omissions, defects or misrepresentations in the information (including by reasons of negligence, negligent misstatement or otherwise) or for any loss or damage (whether direct or indirect) suffered by persons who use or rely on the information. If any law prohibits the exclusion of such liability, Deep Data Analytics limits its liability to the re-supply of the Information, provided that such limitation is permitted by law and is fair and reasonable. Copyright © Deep Data Analytics. All rights reserved. This material is proprietary to Deep Data Analytics and may not be disclosed to third parties. Any unauthorized use, duplication or disclosure of this document is prohibited. The content has been approved for distribution by Deep Data Analytics (ABN 67 159 532 213 AFS Representative No. 1282992) which is a corporate approved representative of BR Securities (ABN 92 168 734 530 and holder of AFSL No. 456663). Deep Data Analytics is the business name of ABN 67 159 532 213.