Three stocks that may generate Christmas cheer!
---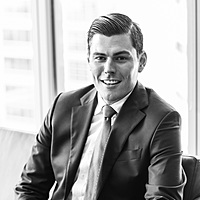 Nicholas Forsyth
Market Matters
The equities market is currently in the seasonally very strong Christmas period that, with the exception of a likely small dip in mid-November, usually rallies strongly into January. 2015 has been a volatile year, especially recently, identifying stocks that will do some 'heavy lifting' into Christmas is the key at the moment. Corporate activity will likely spike a few stocks along with investors chasing the year's underperformers as they have recently with Crown (CWN), Santos (STO), Fortescue (FMG) and IAG Insurance (IAG). We are currently enjoying the best conditions for takeovers since the GFC. 2015 has been a huge year for takeover activity with mergers worldwide up over 35% compared to the equivalent first 6 months of 2014. So, where might their attention move to next? (VIEW LINK)
---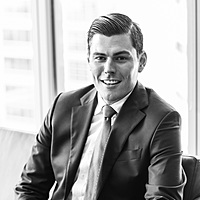 Market Matters is an online investment and share trading advisory service designed for those that want to take their wealth further. We specialise in advice for active share market investors, including those new to the markets or those with a Self...
Expertise
No areas of expertise