Tinybeans Group Limited (ASX: TNY) - Social Media Platform - Baby/ Child Sector - Strong US Presence
---
TNY is a mobile and web-based social media platform that allows parents to record and share their children's moments and milestones with family and friends. Unlike more general social media platforms, TNY is solely for this purpose, providing a platform without other distractions or privacy concerns that may otherwise arise over sharing a child's moments and milestones. The Company generates revenues from advertising from brands (predominantly in the baby and child space), premium subscriptions, the sale of printed products (photo albums and other products) and the sale of targeted usage data and market analytics.   Over the past 12-months, TNY has grown its monthly active user base by 47% to approximately 800,000 and registered users to over 2,100,000. 
IIR has a 12-month price target of A$1.50 per share based on our underlying earnings assumptions and DCF valuation. The Company has a proven product and business model. TNY offers a strong selling proposition for brands operating in the infant space. Its users are millennial parents with modern and connected families and who have a high level of trust in the platform.
---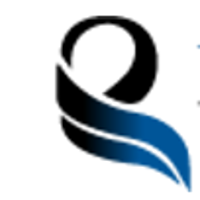 Independent Investment Research
Independent Investment Research, "IIR", is an independent investment research house based in Australia and the United States. IIR specialises in independent research in small/ micro cap equities across sectors and managed investment ratings both...
Expertise