To perform differently from the market, you have to invest differently
---
As higher inflation and rising interest rates weigh on equities and fixed income assets, is it time for investors to re-calibrate their expectations of a traditional portfolio construction? 
Designed to have low correlation to traditional and alternative asset classes, the Janus Henderson Global Multi-Strategy Fund aims to deliver a positive, absolute return to investors regardless of market conditions.
By employing a diversified range of investment strategies, including an explicit portfolio protection strategy, the Fund offers a truly 'turn-key' alternatives solution.
---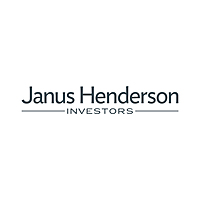 Fund Manager
Janus Henderson
With more than 345 investment professionals, Janus Henderson Investors provide access to some of the industry's most talented and innovative thinkers, spanning equities, fixed income, multi-asset, and alternatives, globally.
Expertise