Top 5 Reasons to Invest in Cruise Ship Companies
---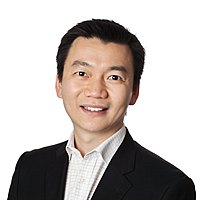 1. Cruising is growing in popularity particularly in Asia: In 2015, only 1 million cruise passengers were from China (a similar number to Australia which has a far smaller population). However, by 2020, the Chinese government expects 4.5 million cruise passengers from China per year while cruise ship operator Carnival is even more optimistic suggesting the market for China cruise passengers may exceed 5 million by 2020. Together with the continuing (though lower) growth in cruising from North American and European passengers, the cruise industry is set for potentially strong demand in the coming years.
2. Committed growth in new passenger capacity: To meet the upcoming demand, over the next 5 years 139,000 berths (from 44 new ships) have been committed by cruising companies to be built. This is a 29% increase in passenger carrying capacity globally.
3. Baby boomers' spending power: Cruising has demographic and spending power on its side. Baby boomers (those born between 1946 and 1964) are a key customer group for cruise ship companies. With more baby boomers heading into retirement over the next decade, there will be greater demand for cruises. Baby boomers being the wealthiest proportion of the global population are also able to spend more on their cruising holiday which will help boost cruise liner profits.
4. Dominated by 2 rational companies: Royal Caribbean Cruises and Carnival together have approximately 70% market share of the global cruise passenger market. It is essentially a duopoly where both companies are rational competitors who don't tend to engage in prolonged price wars. As a result, shareholders should be the long term winners.
5. Relatively cheap valuation with good earnings growth: Our preferred investment in the industry is Royal Caribbean. The company currently trades at less than 11x FY2017 P/E with over 15% projected FY17 earnings growth. This is a relatively attractive valuation for buying Royal Caribbean shares given the positive industry dynamics over the next 5 to 10 years.
Infographics and content by AtlasTrend ((VIEW LINK)
---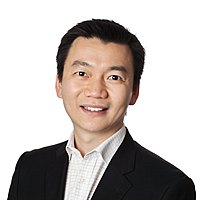 Kent Kwan is a co-founder of AtlasTrend. He was formerly a Chief Investment Officer of an ASX listed company and prior to that was an international equities fund manager with JPMorgan.
Expertise