TopBetta Holdings Ltd (TBH) 4Q16 revenue growth beats previous guidance.
---
Total revenue including Wagering, Tournament, Content and other for the quarter was $1.4M, up 73% from $0.8M in the March quarter. This is solid growth in wagering turnover and revenue. Gross turnover from Wagering and Tournaments was $11.1M, up 49% from $7.5M in the March quarter. Active users grew by 40% during the quarter from 4,427 at 31 March to 5,945 at 30 June. The next two quarters will include seasonal events like NRL, AFL finals and the spring carnival, which we expect to drive significant user growth. TBH has demonstrated 4 successive quarters of impressive growth in all key metrics. We maintain our forecast of 10k active registered users by the end of CY16.To reflect stronger growth, we have increased our revenue forecast to $10.4M in FY17e from our previous estimate of $8.3M and for NPAT from $1.1M to $3.1M in FY17e. We maintain our SPECULATIVE BUY rating on TBH and have lowered the price target from $0.40 to $0.36 in line with our valuation as we have applied a higher WACC of 12% versus 10% previously.
---

Follow Foster Stockbroking's wires
---
---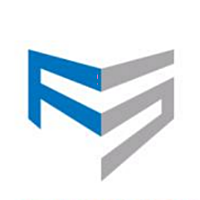 Providing investment strategies, research and ideas to institutional and professional investors since 1991, with a primary focus on emerging Australian companies.
Expertise