Transformation to focus on critical clean energy metals with an embedded ESG culture
---
Eden Partners caught up with IGO Limited's (IGO) Managing Director and Chief Executive Officer Peter Bradford last week to hear an update of operations, strategy and financial performance with an elaborate discussion regarding environment, social and governance (ESG) factors impacting the IGO business. Peter declined to comment on potential M&A activity with Western Areas, however, did note that IGO is generally acquisitive to increase the nickel mine life within its portfolio, as well as to attract new copper acquisition opportunities.
IGO is genuinely focused on creating a better planet for future generations
IGO is an ASX-100 listed company focused on creating a better planet for future generations by discovering, developing, and delivering products critical to clean energy. As a purpose led organisation with strong, embedded values and a culture of caring for their people and stakeholders, the company strongly believes that they are making a difference by safely, sustainably and ethically, delivering the products its customers need to advance the global transition to decarbonisation.
Through upstream mining and downstream processing assets, IGO is enabling future-facing technologies including the electrification of transport, energy storage and renewable energy generation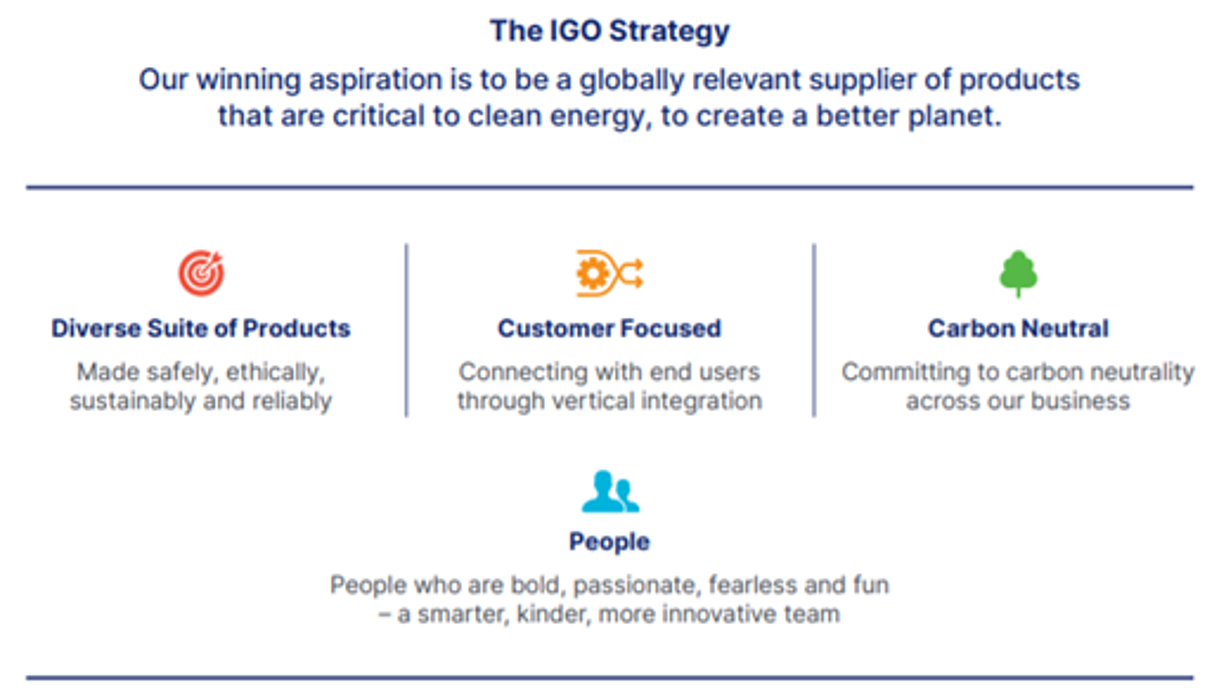 IGO is focused on ensuring the world has a sustainable supply of clean energy metals
IGO owns and operates the Nova nickel-copper-cobalt operation in Western Australia and is invested in a lithium focused joint venture with partner, Tianqi Lithium Corporation, which comprises a 51% stake in the Greenbushes Lithium Mine and 100% interest in a downstream processing refinery at Kwinana producing battery grade lithium hydroxide. IGO is also focused on discovering the resources of the future and has an enduring commitment to investing in exploration to ensure the world has a sustainable supply of clean energy metals.
Portfolio focused on nickel, copper and lithium in tier 1 jurisdictions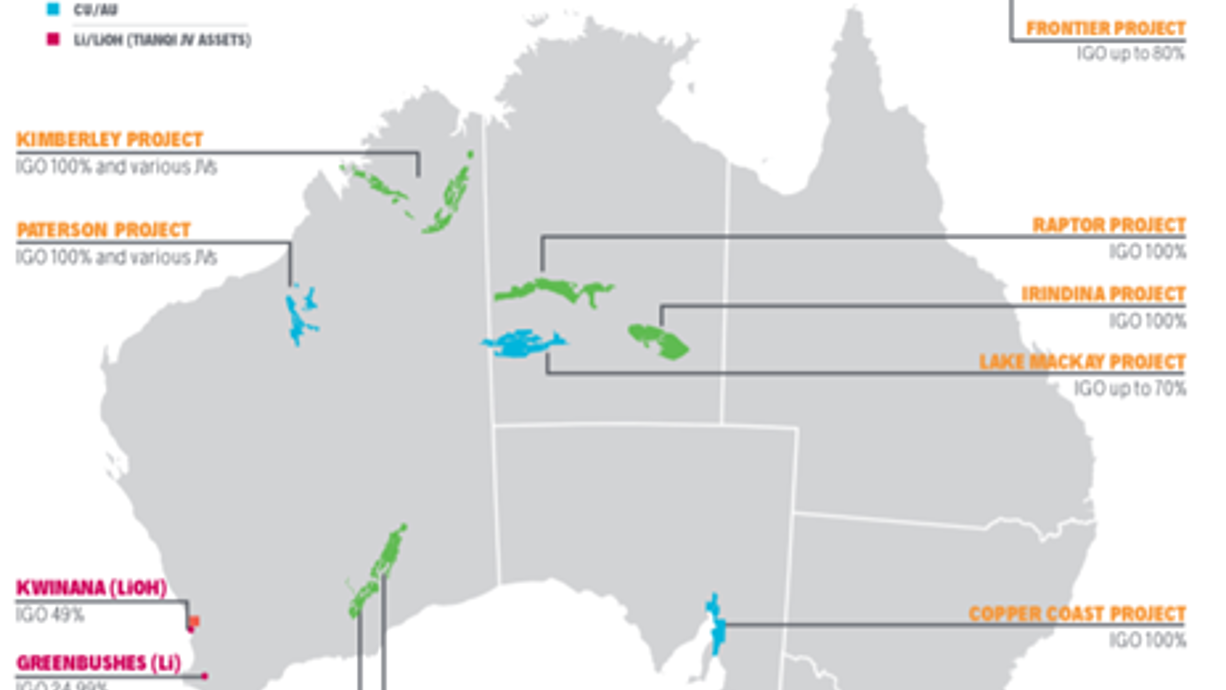 Strong operational and financial performance aided by the transition to clean energy metals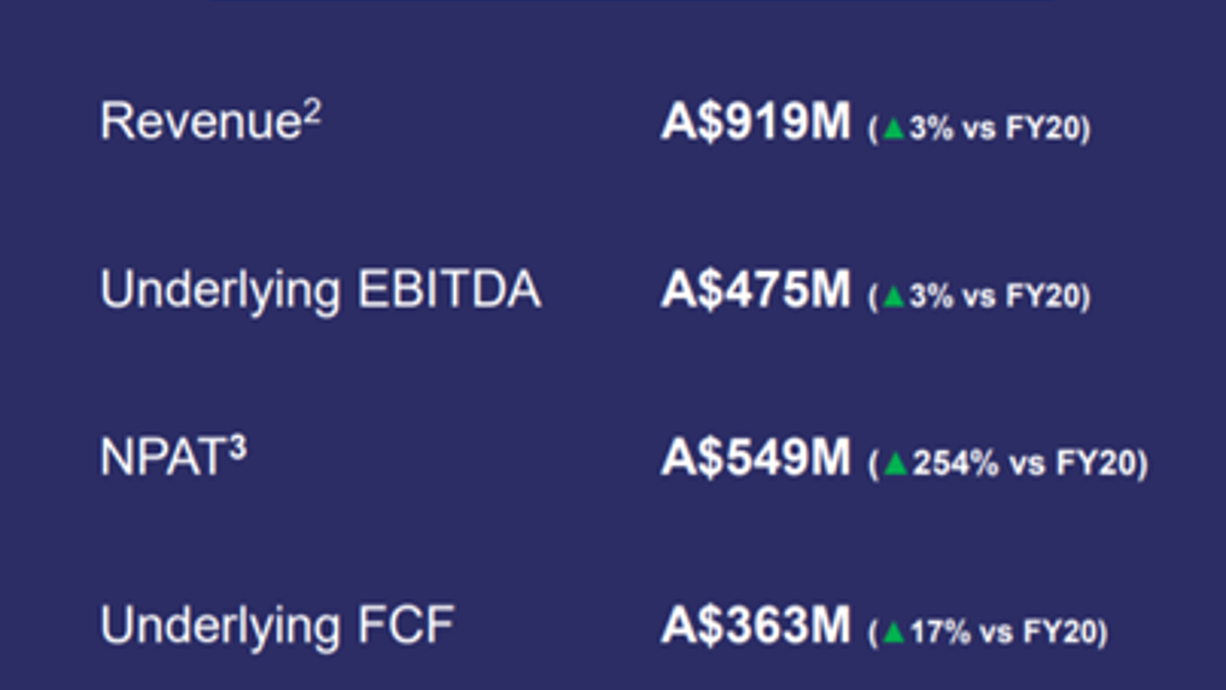 Nova continues to perform as a top tier asset with production and cash costs better than guidance
The Nova Operation is located in the Fraser Range, approximately 160km east-northeast of Norseman, 360km southeast of Kalgoorlie and 380km from the Port of Esperance in Western Australia. Mining is conducted using underground stoping methods and processing comprises conventional crushing, grinding, flotation and filtration processes to produce high quality nickel and copper concentrates. Nova continued to deliver outstanding operational performance in FY21, with production exceeding guidance for all metals, while cash costs of A$1.85 per payable pound of nickel cements the operation's position as the lowest cost nickel producer in Australia.
At the core of sustainability at Nova is the progress toward the reduction of greenhouse gas emissions through the use of renewable energy. The Nova solar farm has been operational since 2019 and in FY21 delivered over 11% of Nova's total power consumption, displacing ~2,444kL of diesel and eliminating 6,600t of carbon.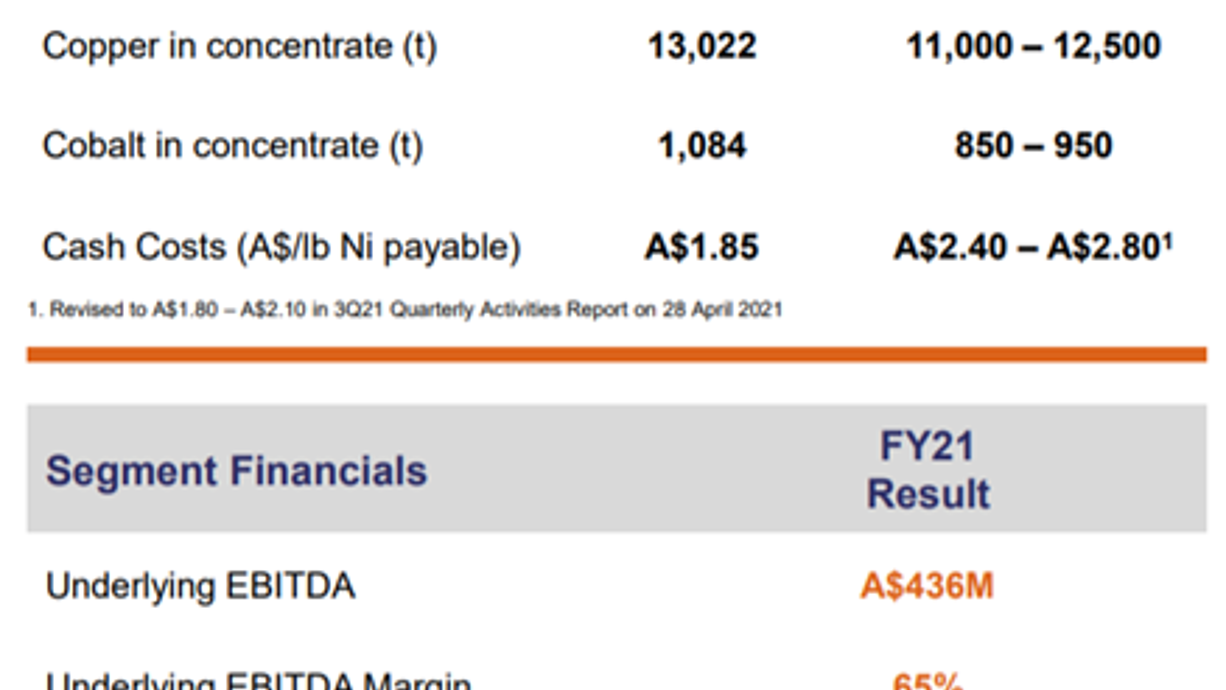 Exploration at Nova and the wider Fraser Range will be key to driving further value
Activity during FY20 was highly drill intensive, as IGO tested a large number of targets identified through geophysical and geochemical programs in previous years. Multiple targets were drilled, with many holes intersecting mafic-ultramafic intrusions – the rock types which are associated with the Nova orebody. These intrusions contained disseminated magmatic iron-nickel-copper sulphides, which is encouraging. IGO will continue to focus resources on drilling in close proximity to Nova.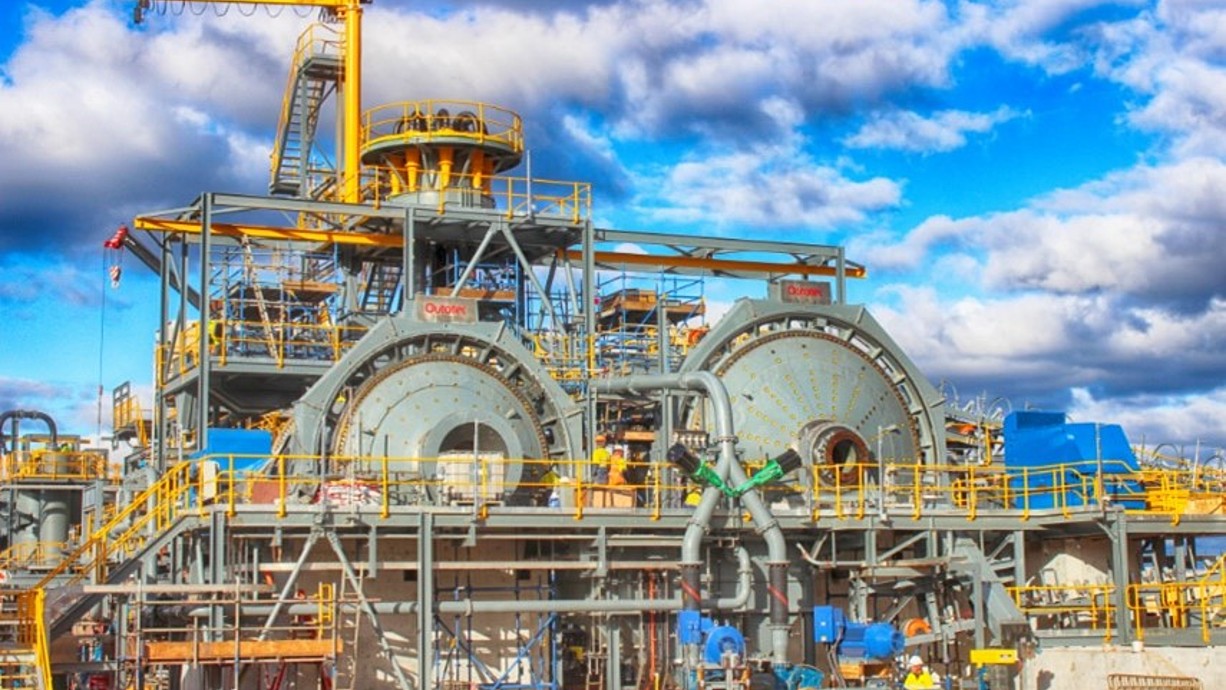 IGO has recently acquired exposure to lithium production through the Lithium Joint Venture
In 2021, Tianqi Lithium Corporation (51%) and IGO Limited (49%) incorporated a new Joint Venture (JV), with a focus on developing and operating world class lithium assets. The JV is currently focused on its lithium assets in Western Australia which comprise of a 51% stake in the Greenbushes Lithium Mine (49% owned by Albermarle Corporation) and 100% ownership of the Kwinana Lithium Hydroxide Refinery. The JV is global lithium partnership between IGO and Tianqi, a lithium industry leader, and will be the exclusive vehicle for any future lithium related investments outside of China.
Greenbushes is a large-scale, long life, low cost, hard rock lithium mine
The Greenbushes Lithium Mine is a large-scale, long life, low cost, hard rock lithium mine with spodumene concentrate plants, located approximately 250km south of Perth, Western Australia. Greenbushes has the highest Ore Reserve grade of any hard rock lithium mine globally.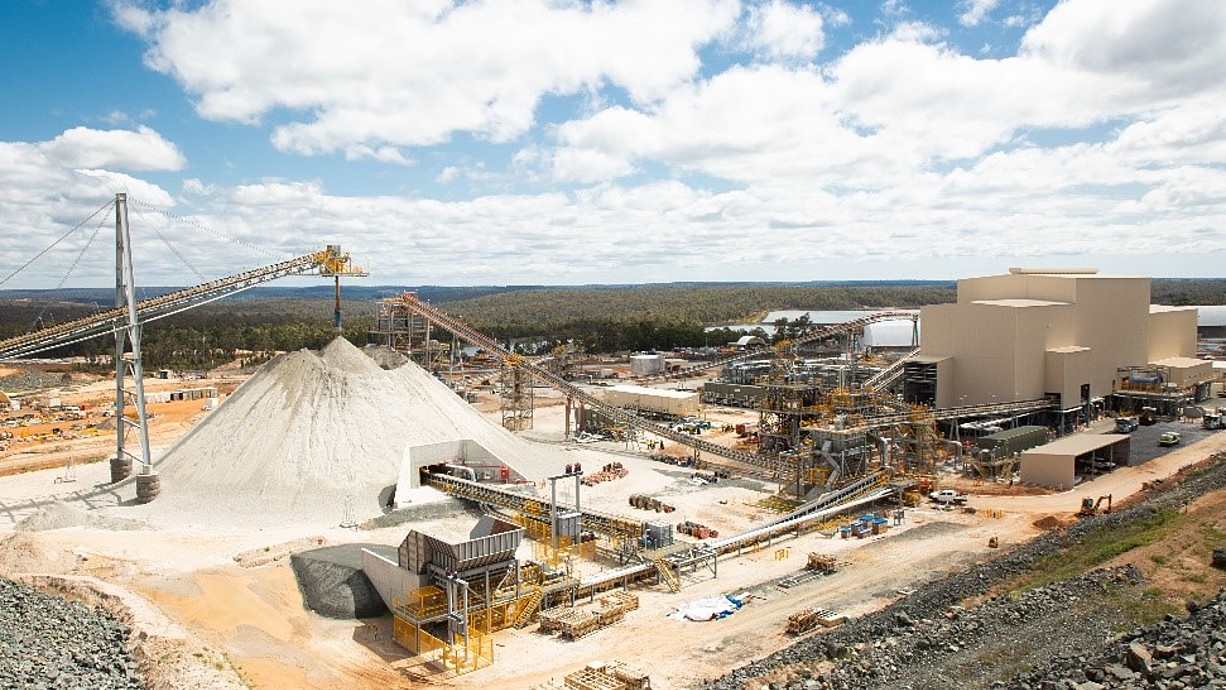 Kwinana is one of the first fully automated battery grade lithium hydroxide facilities globally
Kwinana is one of the first fully automated battery grade lithium hydroxide facilities globally and the only constructed lithium hydroxide plant in Australia. Kwinana is approximately 35km south of Perth, Western Australia, and only 200km north of Greenbushes, adjacent to major supply chain logistics. The completed plant will comprise a minimum of two individual production trains with an aggregate nameplate capacity of 48ktpa of premium battery-grade lithium hydroxide.
The first production train (Train I) is fully constructed and recently commenced production, expected to complete ramp up by Q4 2022. The second production train (Train II) is under construction and is expected to commission in 2024.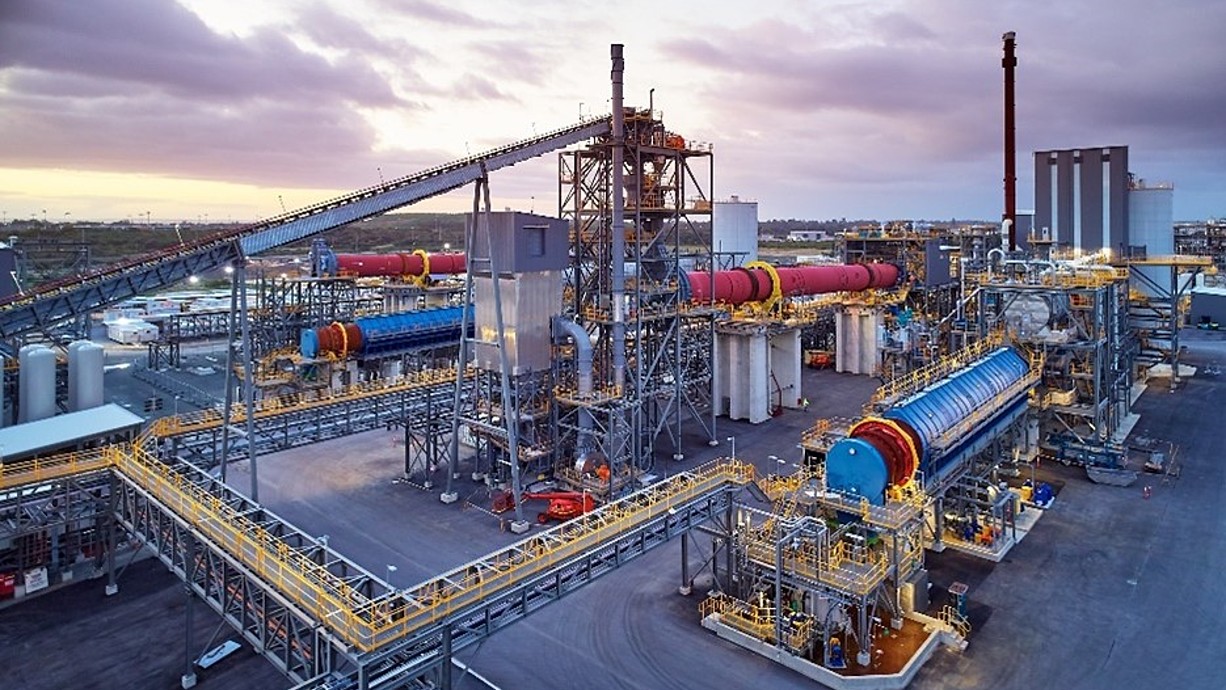 Battery demand is set to increase 5x over the next decade primarily driven by passenger vehicle electrification with significant demand implications for raw materials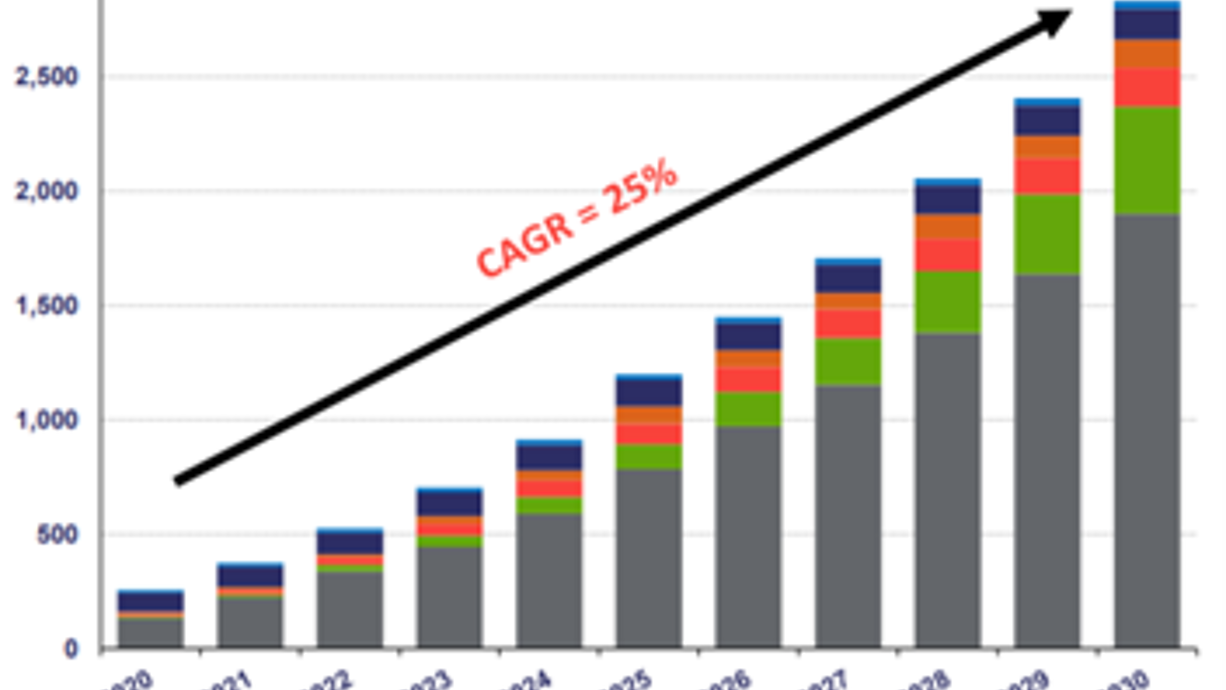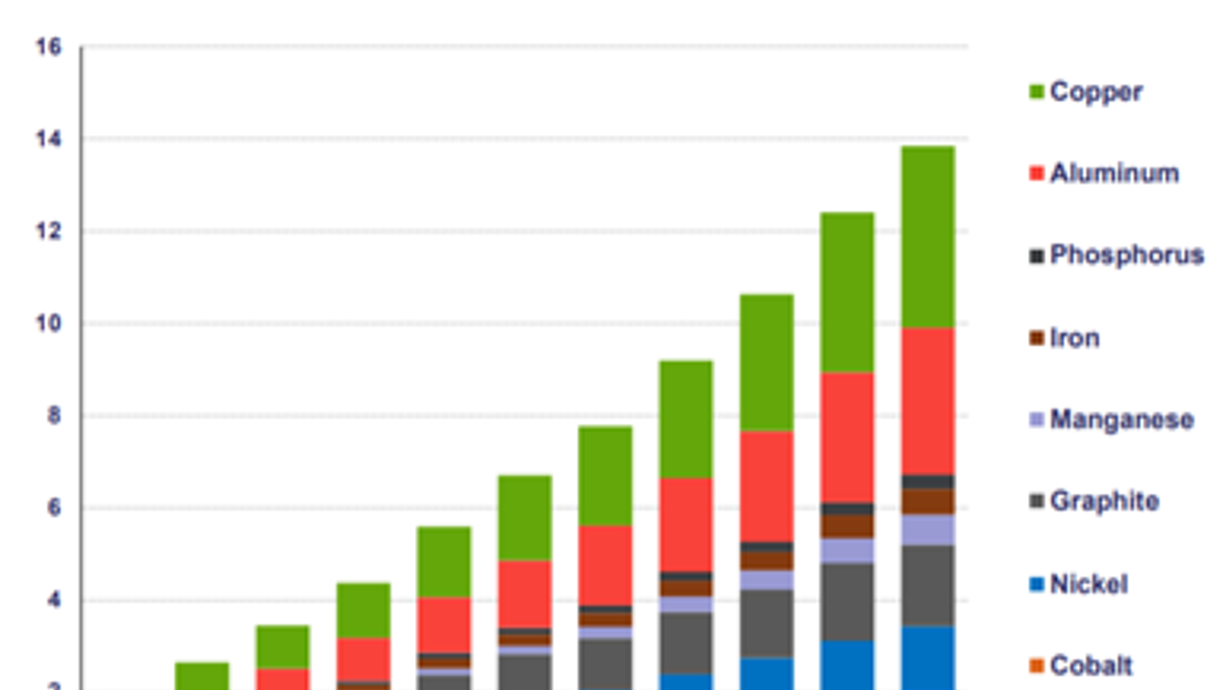 IGO is well positioned for long-term growth which is expected to drive value for shareholders
IGO has impressively transformed itself into the only company globally producing four key electric vehicle battery metals of nickel, copper, cobalt and lithium. With the company's focus on critical clean energy metals and embedded ESG culture we think that IGO is very well positioned for long-term growth, both organically (via added mine life/capacity and exploration, namely at the prospective Fraser Range and the Patersons) as well as inorganically through further value accretive M&A opportunities, as we are currently seeing playing out with Western Areas. It will be interesting to see if a near-term catalyst emerges for IGO to build its own c. $530m downstream nickel sulphate processing plant, bypassing the existing BHP and Trafigura offtake arrangements. 
........
The information provided on this website is for use of a general nature only and is not intended to be relied upon as, nor to be suitable for, specific professional advice. No responsibility for loss occasioned to any persons acting on or refraining from action as a result of any material in this publication can be accepted. Links are provided for your convenience. This does not mean that we endorse, or are associated with those sites and their information.