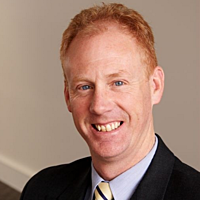 Alex Moffatt
Joseph Palmer & Sons
Good morning, It would be fatuous not to agree that there is something very troubling going on. There was once something called the "peace dividend" which, based on the end of the Cold War, drove markets higher on expectations of better times ahead with less money going into armaments and more into consumption.

The Peace Dividend thing worked but bearing that in mind, with international security now under pressure from all manner of challenges, how can it be that markets continue to drive higher? President Trump's authority seems to be disintegrating in front of our eyes. China, already burdened with critical amounts of debt, is trying to expand further on nothing other than even more borrowed money, Russia has, for all intents and purposes, again become a military dictatorship even though its leader doesn't wear a uniform, Europe is smoking a joint rolled in Macroptimism and dreaming that all is well again in the garden, both Latin America and Africa risk sinking back into the swamp and Japan, well, it's Japan. Oh, and if we close out eyes tightly enough, we can't see the nuclear puppetry in North Korea.

Yet markets behave as though nothing was wrong and that all the promises of a bright and prosperous future for all were founded on fact and that a recovery in household earnings and hence consumption were just around the corner.
Until now, and I believe we may be seeing the start of some of this enthusiasm starting to unravel.
Kind regards
Alex

 
---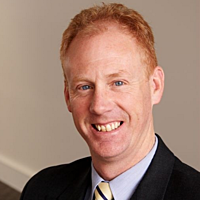 Director
Joseph Palmer & Sons
Alex Moffatt has almost 40 years' experience dealing in equity, debt and currency markets in Australia, the UK and USA. He has worked at several companies in the wealth management industry, including Schroders in the UK. A director of Joseph...
Expertise
No areas of expertise