US Stocks Fall as Oil Plunges to 6-Year Lows... | US Fed: When Will Interest Rates Rise? | Commodities Continue to Weigh on Confidence |
---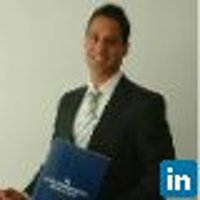 Niv Dagan
Peak Asset Management
Good Morning, Ahh.. Yellen… Why when markets are in a "tailspin", you always decide to make things worse… It has been a constant theme since your appointment post Bernanke… and you sure don't disappoint. Global markets are under pressure as growth is slowing down, things "down-under" aren't that rosy, China's growth is stalling to a standstill and you want to lift interest rates? Or at least "mention" that you want to lift interest rates… What is that going to achieve? Last night, US stocks fell as crude oil fell to $40.00/barrel on growing inventories and the Fed advised that conditions are improving the raise rates… Stocks in focus Bell Potter revised its price target on Challenger to $9.00 a share from $8.70 previously and kept its "buy" recommendation unchanged. "We rate CGF as one of our two top picks in the space (the other being BT Investment Management BTT). The company continues to innovate, with three new products launched in the last few months including the new Care Annuity CarePlus, CFS platform annuity and VicSuper white label product."
---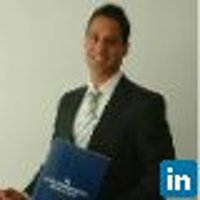 Executive Director
Peak Asset Management
Prior to founding PEAK Asset Management, Niv headed up HC Securities, spent three years growing Halifax Investments capital markets division and also worked on the wholesale desk at Macquarie Bank, servicing a wide range of institutional,...
Expertise
No areas of expertise