Was Shine Corporate's plunge foreseeable?
---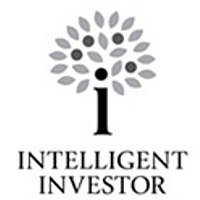 Intelligent Investor
Independent Financial Research
You didn't need to be a forensic accountant to know red flags were waving at Shine Corporate. The first rule of stock market investing isn't to make money, it's to avoid disasters. Easier said than done, of course – eventually every investor loses a bundle on some stock or another. You can however learn to recognise 'red flags' with only a few minutes' work. Red flags are the warning signs that a company is either riskier than it appears, or that you need to undertake more detailed analysis. I'd not paid much attention to Shine Corporate (ASX: SHJ) – the latest legal firm to hit the skids – until its share price fell a whopping 73% on Friday after a 10-day suspension from the ASX. I then wondered if its problems could have been foreseen. Before turning to why Shine Corporate's share price plummeted, let's head to the 2015 financial report released on 28 August 2015 to see if any red flags were waving then. Lo and behold, plenty were. Read full article here: (VIEW LINK)
---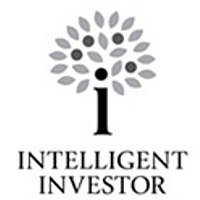 Independent Financial Research
Intelligent Investor is an independent financial research service with a 14-year history of beating the market. Our value investing approach empowers Australians to make more informed decisions to build their long-term wealth. We off structural...
Expertise
No areas of expertise