Week in Preview 18 Jan 16: Will China come to the rescue of global markets tomorrow?
---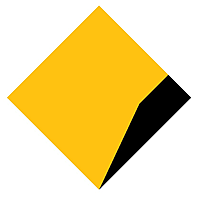 CommSec
Online Stockbroker
Tom Piotrowski speaks with CommSec Advisory's Blair Hannon about Tuesday's Chinese GDP data, BHP & RIO production reports and today's decision by Woolworths to exit its Masters business MORE MARKET NEWS AT (VIEW LINK)
---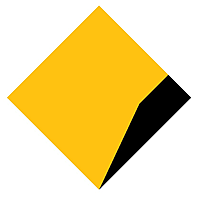 Online Stockbroker
Online Stockbroker
CommSec is Australia's leading online broker. CommSec has been committed to providing the best in online trading since 1995. CommSec helps make informed investment decisions with comprehensive market research, free live pricing and powerful...
Expertise
No areas of expertise